Commercial property investors would do well to keep an eye on this segment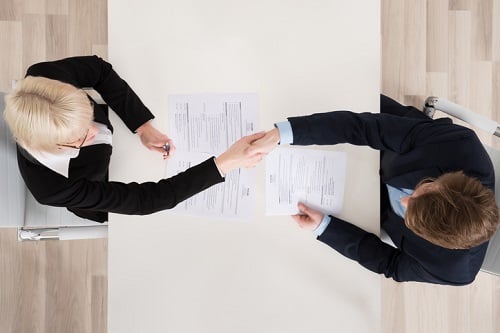 Logistics companies are continuing their expansion in Toronto at a record rate, and this trend has driven commercial vacancy to historically low levels, according to real estate investment services company Marcus & Millichap.
In its new Industrial Research Market Report (Second Half 2018) analysis, Marcus & Millichap said that logistics firms will play a major role in the city's net absorption of roughly 10 million square feet until December.
The activity level is predicted to bring Toronto's industrial vacancy down to a record low of 2.2% by the end of 2018. This will follow a rate of 2.4% in Q2, which was already the lowest observed rate in more than 5 years.
Read more: Offices have become the Toronto commercial market's superstar assets
"Industrial users remain in search of functional space. Amazon, Wayfair and other logistics companies are highly active in their efforts to enhance local supply chains as online shopping becomes more widely adopted, contributing to strong rent gains in one of North America's tightest markets," Marcus & Millichap explained in its report.
Average rent in the city's commercial real estate increased by 10.3% in the second quarter, up to $6.94 per square foot.
"Robust demand has lifted pricing expectations and widened the buyer/seller gap, leading some private investors to wait on the sidelines in hopes of finding discounted pricing."