The future of the sector is online, Colliers International analysts say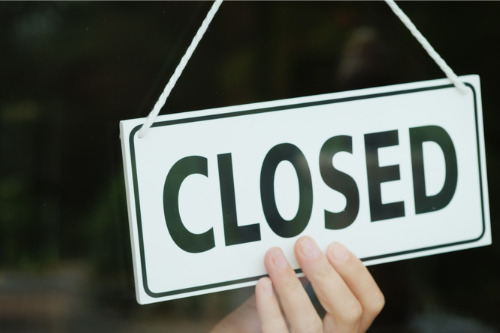 Around 10% of retail tenants will be permanently closing their businesses as the COVID-19 pandemic continues ravaging markets, Colliers International said in a new report.
"We expect the trend around permanent closures to increase given the slow recovery in consumer demand and limitations created by physical distancing," said Jane Domenico, senior vice president at Colliers Canada.
The crisis will likely shape the market irrevocably, as 74% of retailers said that they are exploring new sales tactics, with 41% considering online operations.
"COVID-19 is forcing retailers to do business differently. Thankfully, retail is practiced at constant evolution, and retailers have been widely adaptive," Domenico said. "Tenant retention is more important than ever – we may see landlords spending money where they previously didn't to drive traffic for their retailers."
Another 47% said that their space needs will decrease. As much as 64% of office tenants are contemplating sweeping changes in their businesses, with 41% investing in new technologies.
"There is a lack of consensus among office tenants about the future of space usage as the COVID-19 pandemic continues," said John Duda, president of real estate management services at Colliers Canada. "The return-to-office experience will be a key factor for the long-term success of the commercial real estate market. It is in the best interest of landlords to ensure returning tenants have a positive experience by supporting their productivity and safety."