This is in the wake of the commercial REIT's robust Q2 figures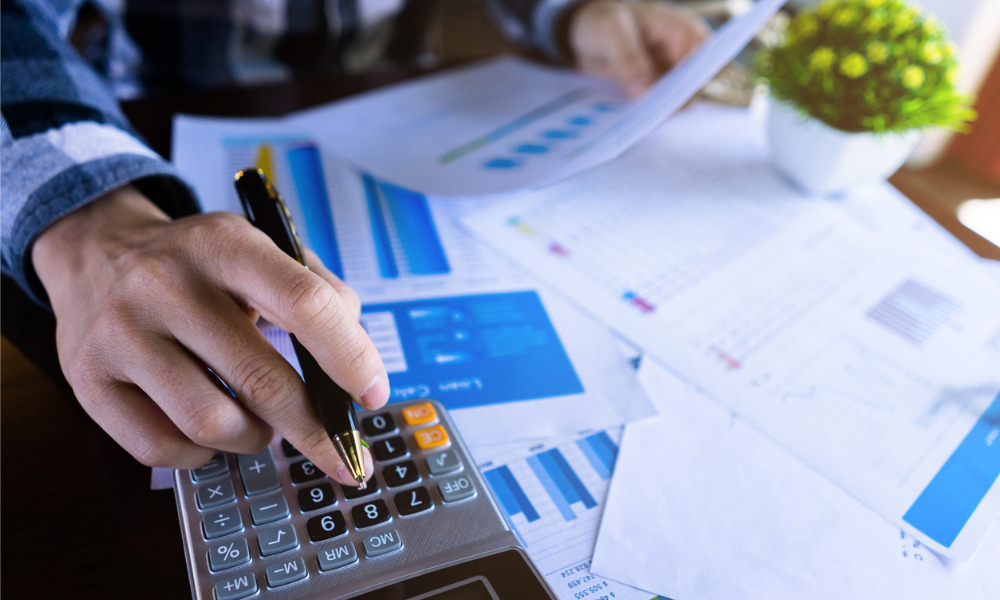 First Capital Real Estate Investment Trust, one of Canada's largest commercial property firms, has announced that it is restoring its monthly payout to pre-pandemic levels.
This is in the wake of robust Q2 figures, which saw the REIT's net operating income grow by 3.8% annually. Occupancy rates on First Capital's properties – which are primarily shopping centres, supermarkets, and drugstores – were generally stable.
First Capital said that it is doubling its monthly distribution to $0.072 per unit ($0.86 annually), making the REIT the first of its kind to fully revert to pre-pandemic distribution levels.
Read more: StatCan highlights sustained strength in building construction investment
The REIT also announced that its Board of Trustees has approved an enhanced capital allocation and portfolio optimization plan.
"The board and management have undertaken a thorough review of the REIT's portfolio focused on increasing short- to medium-term net operating income growth, while at the same time maintaining a prudent yet meaningful pipeline of development assets that provide significant future optionality to the REIT," First Capital said.
Bernard McDonell, chair of First Capital, said that this plays into the multiple strengths of the REIT's "exceptional portfolio".
"With strong operating and distribution metrics firmly re-established, our executive team, working closely with the board, is taking the steps necessary to unlock value through the monetization of targeted assets while maintaining an attractive pipeline of development opportunities and redeploying capital to generate a more meaningful near-term impact," McDonell said.