Increases were registered in both the residential and the non-residential sectors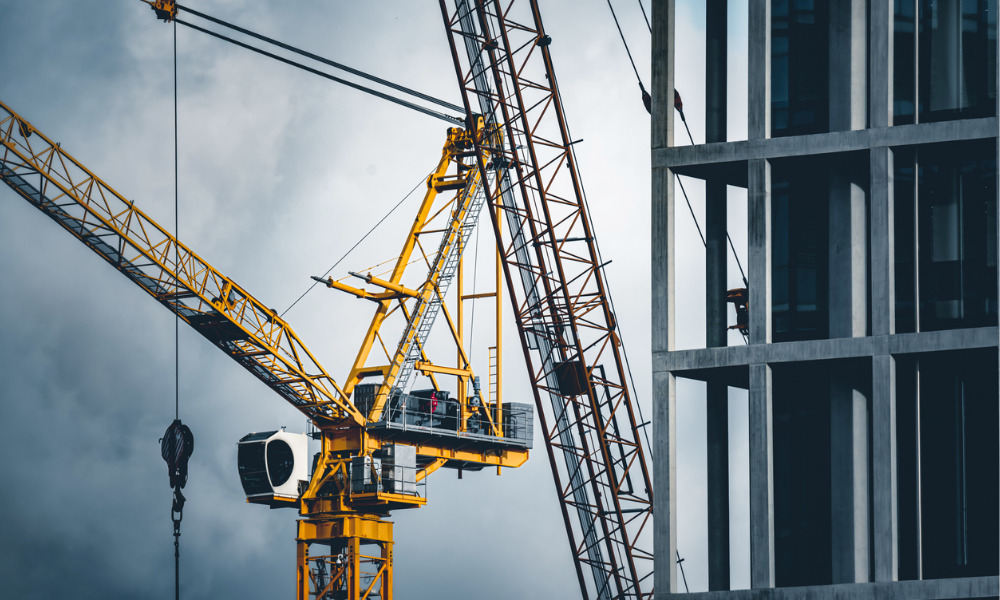 Investment in building construction across Canada continued its upward trend since October 2021, rising by 0.8% on a monthly basis to reach $21 billion in July.
New figures from Statistics Canada show that increases were registered in both the residential (up by 1% to $15.7 billion) and the non-residential (up by 0.1% to $5.3 billion) sectors. On a constant dollar basis, with 2012 set at "100", investment in building construction increased by 1.4% to $12.8 billion.
Single-family home investment ticked up by 0.3% to $8.6 billion, remaining relatively stable over the five months ending July. Meanwhile, multi-unit construction investment increased by 1.8% to $7.1 billion, largely due to apartment projects in Ontario and British Columbia.
"On an unadjusted basis, new construction for both single-family homes and multi-unit construction have shown notable growth in the previous few months and are up 3.9% year over year in July," StatCan said.
Read more: RE/MAX: Slower market activity did not help replenish housing supply
The non-residential sector was bolstered by investment in the industrial (up by 2.2% monthly to $1 billion in July) and commercial (up by 0.6% to $3 billion) sub-markets.
However, institutional construction investment dropped by 2.3% to $1.4 billion, the largest decline for this component since April 2020, StatCan said.