Social distancing could mean a painfully slow return to normal after COVID-19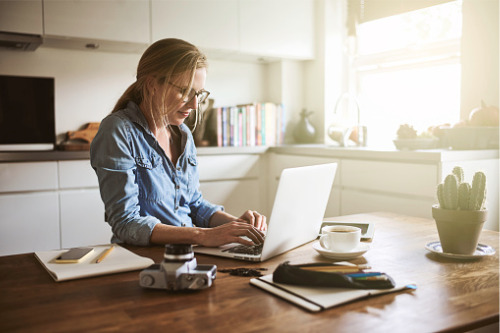 Commercial activity in Toronto is likely to resume only by September at the earliest, Bloomberg reported.
This is because some of Canada's largest tenants – including major financial institutions, telecommunications companies, and universities – will have most of their employees continue working from home for one more quarter.
At least 24 companies signed an agreement to that effect late last week. The list included the Big Six banks, Manulife Financial Corp., Sun Life Financial Inc., PricewaterhouseCoopers LLP, Ryerson University, and many others.
"We do not want the sacrifices that all of you have made out there to be in vain," said Toronto Mayor John Tory. "We do not want to have to go back to a more stringent lockdown. We want to do whatever we can to minimize any second or third wave of this virus."
Tory said that the reduced pressure on public transport and city centres will pave the way for faster recovery – although other observers emphasized the need to prepare for a "new normal" when it comes to the commercial sector.
"Telecommuting, phasing in employees' return to work, and staggering start times where possible, will help businesses to maintain physical distancing," Tory told Bloomberg.