The future of Canada's small- and medium-scale businesses will be mostly online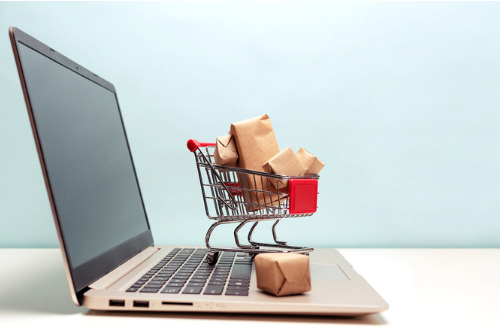 The commercial segment will likely lose a significant portion of its tenant base, with small businesses being forced to go online to survive COVID-19's economic impact, according to a new analysis by RBC Economics.
"This may seem ambitious, given the immediate challenges of survival that confront many business owners and operators," RBC said in the study. "But to be unprepared for a very different kind of recovery could be just as costly as the unprecedented collapse."
Dawn Desjardins, deputy chief economist at RBC, said that businesses – and by extension, the commercial sector – will have to quickly adapt to the reality of exclusively remote operations, as there is no way to tell how long the pandemic-induced turmoil will last.
"This could be a nine-month thing or it could be a two-year thing," Desjardins told The Financial Post.
Rob Peabody, chief executive officer at the Calgary-based Husky Energy Inc., said last month that the shift had particularly affected Alberta, which was already grappling with economic uncertainty long before the coronavirus crisis.
"There's been a lot of learnings from this working from home, the biggest learning being that it worked a lot better than all of us thought it would work," Peabody said. "We've had over 95% of our office staff working from home – some days it's closer to 99% – and that transition was seamless; it actually worked extremely well. It's early days, but there's no question it's going to change the way we work long-term."