Emergence of COVID-19 variants "amplified" market volatility, CBRE says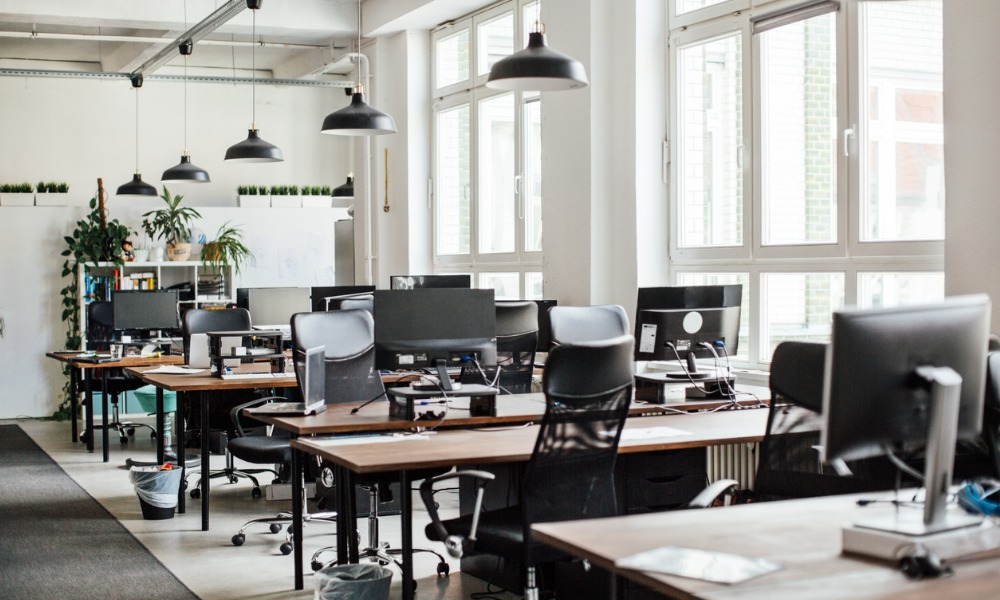 Canada's office vacancy rates reached their highest level since 1994 as employees continued to work from home amid the emergence of more dangerous COVID-19 variants, according to commercial real estate firm CBRE.
The national vacancy rate hit 15.7% during the third quarter, exceeding the levels seen during the dot-com bubble and the Global Financial Crisis, CBRE said.
"The current fourth wave [of COVID-19 infections] may have amplified near-term volatility and slowed the recovery," CBRE said.
The highest vacancy rates were seen in Calgary (30.1%), Edmonton (21.4%), and London (16.1%). Halifax (15.5%) and Montreal (14.7%) also veered close to the national average, while slightly better conditions were observed in Toronto (13.7%), Winnipeg (13.7%), and the Waterloo region (13.5%).
Ottawa and Vancouver were the only major urban markets that had vacancy rates lower than 10%, at 9.7% and 7.4%, respectively.
Read more: Commercial check-in: What's in store for office real estate in Canada?
However, the trend of occupiers relinquishing their space has "largely abated," CBRE said.
"Instead, leasing activity is steadily building, especially by tech occupiers, and four out of the 10 Canadian markets recorded positive net absorption this quarter – a first since the onset of the pandemic," CBRE said.
Occupiers have also largely adjusted to the realities and limitations imposed by the pandemic, CBRE said.
"Most major employers have implemented vaccination policies as the desire to bring talent together remains a priority," CBRE said.
An estimated 45% of CBRE's managed accounts "are currently implementing new corporate well-being programs to support their workforce," the commercial real estate firm said.