The REIT is a growing force in the Canadian industrial property market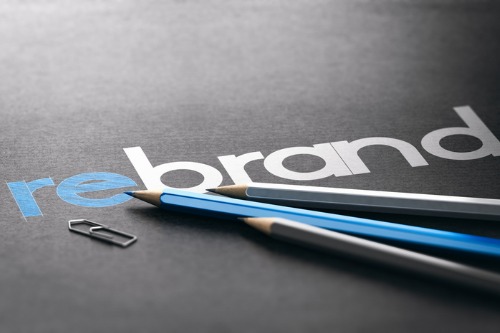 Nexus Real Estate Investment Trust has announced the results of its Canadian acquisitions over the past year, along with its intention to change its name.
"2021 was a very active year for the REIT. We grew our industrial portfolio significantly and completed three very successful equity offerings, raising gross proceeds of approximately $295 million and issuing 25,717,106 units, greatly increasing trading liquidity," said Kelly Hanczyk, CEO of Nexus REIT.
Nexus acquired 24 industrial properties in 2021, adding a total of 4.7 million square feet to its portfolio for an aggregate purchase price of $684.5 million, representing a 5.77% weighted average going in capitalization rate.
Read more: Morguard on the Canadian industrial market's 2022 prospects
"This growth, and our planned further industrial acquisitions are pushing us closer to becoming Canada's next pure-play industrial REIT. As we grow, we have also been high-grading the quality of our portfolio," Hanczyk said.
The REIT also announced that it will be changing its name to "Nexus Industrial REIT", subject to TSX approval.
"Nexus feels that the new name better reflects the nature of the REIT's current portfolio and its strategy of acquiring quality industrial assets located in primary and secondary markets across Canada," it said.