Leasing conditions remain exceptionally tight in the largest urban markets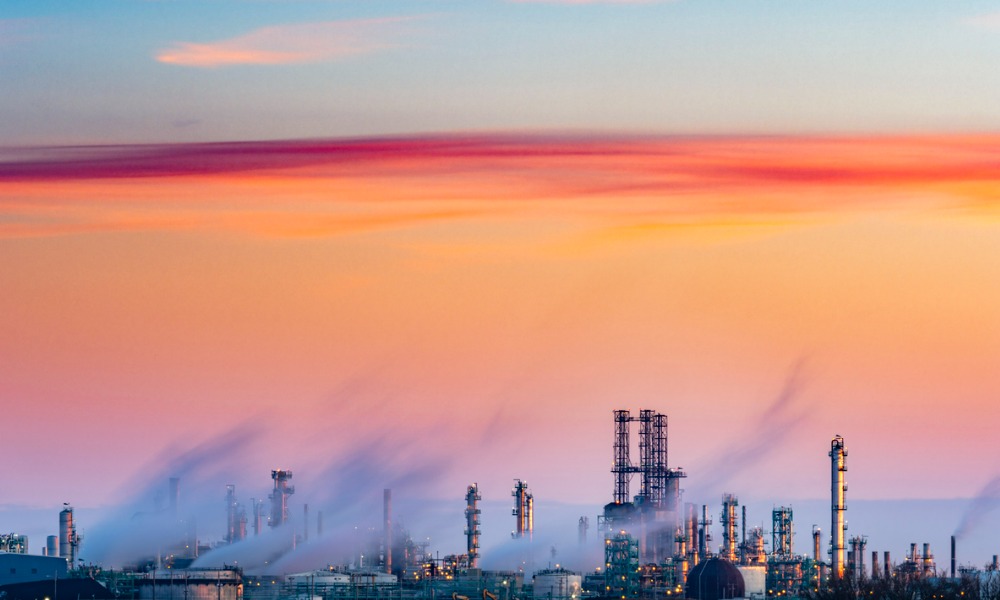 Accelerating demand continues to outstrip industrial asset supply across Canada, imparting strong market momentum going into 2022, according to Morguard.
"Multi-suite residential rental and industrial properties are anticipated to continue outperforming when compared to office and retail assets," said Keith Reading, director of research at Morguard. "As the economic picture improves in 2022, investors will broaden their investment horizons by looking to increasingly acquire office and retail assets."
Industrial leasing conditions were exceptionally tight in the country's three largest markets, with availability rates of 1.1% (Vancouver), 1.2% (Toronto), and 1.4% (Montreal). Morguard said that this was driven by "the ongoing strength of the sector's demand cycle."
Read more: Toronto industrial assets among North America's most in-demand products – Avison Young
"Warehouse, logistics and e-commerce businesses have expanded at a relatively rapid rate over the past 12 to 18 months. Bulk space users were also active, particularly in regional distribution centres like Calgary and Toronto," Morguard said.
Overall, industrial real estate will in all likelihood continue outperforming in 2022, "keeping with the trend of near record-low availability rates over the past few years," Morguard said. "New construction activity will increase, although not enough to provide relief for tenants looking to expand. In most regions of the country, occupiers will continue to find it hard to source available functional space in prime industrial parks."