The multi-family asset class continues to be one of Canada's most attractive investment choices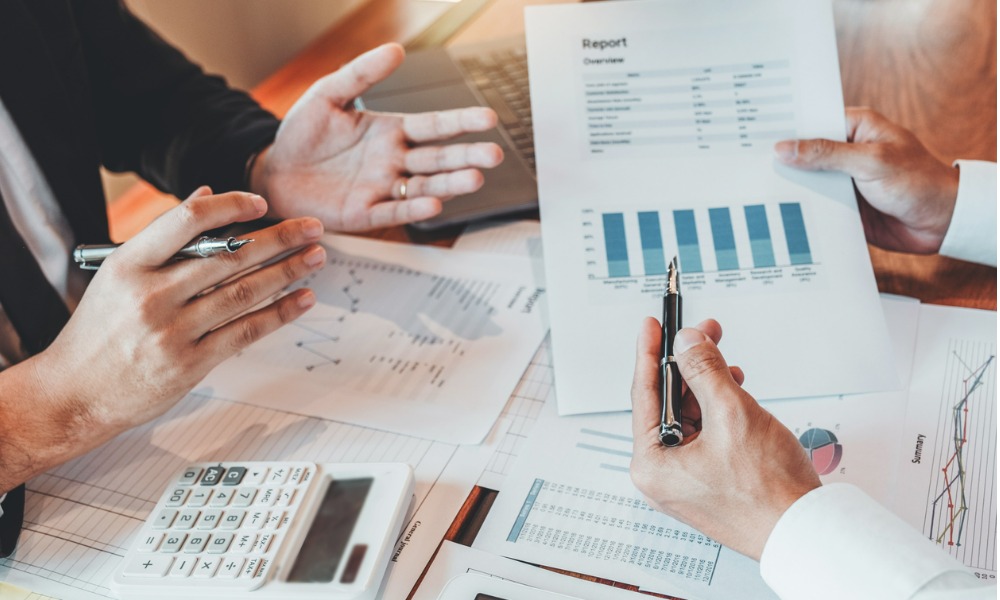 Calgary-based multi-family operating company Mainstreet Equity Corp. said that it has seen improvement across all of its key metrics in Q3 2021, defying the widespread market cooling brought about by the pandemic.
The quarter represented the company's second consecutive three-month period of double-digit growth in funds from operations, coupled with a steady increase in rental revenues.
During the third quarter, Mainstreet acquired 918 units for a total consideration of $122 million. Year-to-date, acquisitions totalled 1,373 units for $176 million.
Mainstreet also raised $48 million during the quarter, which was accomplished through the refinancing of 10-year, CMHC-insured mortgages at 2.52%. The proceeds are slated to fund future growth.
Read more: Investors continue to hunger for Canada's commercial assets
"These third-quarter results prove the time-tested viability of Mainstreet's countercyclical growth strategy, which has continually allowed us to take advantage of market downturns to provide value to shareholders," said Bob Dhillon, founder, president, and CEO of Mainstreet. "While the global pandemic created especially difficult operating circumstances for Mainstreet over the past 18 months, we see immense opportunity for continued growth in coming quarters."
The company saw its market capitalization reach $1 billion, along with its British Columbia portfolio seeing a massive $190 million increase in its fair market value.
"Broadly speaking, we continue to aggressively expand our portfolio, which is now composed of nearly 15,000 units across Western Canada," Mainstreet said. "We reached these landmarks despite operating under difficult circumstances due to the COVID-19 pandemic."