The total number of deals during Q1 2019 was the lowest in four years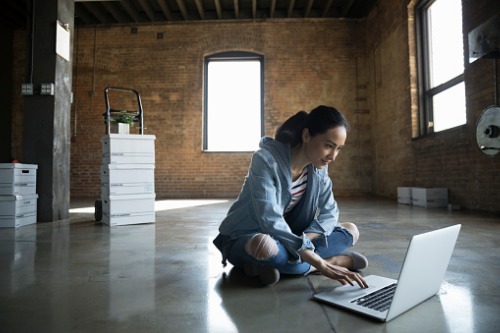 Commercial real estate investment in the GTA shrunk for the fifth straight quarter in Q1 2019, and the deal count – a total of 502 transactions valued at more than $1 million – was the lowest recorded since Q1 2015, according to a new market analysis by Altus Group.
Total commercial volume during the first quarter was at $4.1 billion, approximately 29% lower than the level seen during the same time last year. The deal count was also the lowest measured since Q1 2015.
Altus highlighted, however, that these numbers came about because of product shortages rather than due to lack of demand, "as investor sentiment remains confident."
"Quality asset supply issues continue, translating to a decline in overall investment activity. Demand for these assets has driven Toronto to a year-over-year decline in overall cap rates at 4.25% to 4.15% in Q1 2019," the analysis stated.
The land market led the way with $1.3 billion of total sales, accounting for 32% of the quarter's overall volume. The sale of the Celestica Campus in North York (valued at nearly $348 million) was the largest residential land transaction for Q1 2019.
The office market enjoyed the GTA's largest sale across all property types for the quarter, which was the $473-million transaction involving the 650,000-square-foot Dynamic Funds Tower. However, while the sector saw 8% higher volume from the previous quarter, it also experienced a 55% annual decline.
On the other end of the spectrum, the apartment market suffered significant losses, with declines of 61% quarter-over-quarter and 19% year-over-year.
"This can be attributed to investors seeking opportunities in secondary and tertiary markets due to the competitive market combined with a lack of supply, as well as the lack of multi-family portfolios closing," Altus said.
The industrial market had the largest number of trades during Q1 2019, but the volume was not enough to offset losses: total transaction value fell by 9% quarter-over-quarter and by 3% year-over-year.
Retail was the second most active segment, but total value dropped by 34% from the prior quarter.