The nation's commercial asset classes appear to be unaffected by global economic uncertainty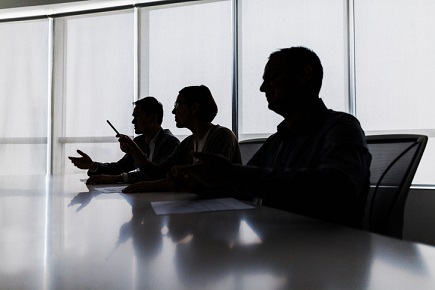 The multi-suite residential, industrial, and office sub-segments buoyed Canada's commercial market to a strong performance in Q1 2019, according to the latest Research Report by Morguard Corporation.
These sectors continue to magnetize sustained investment volume, Morguard director of research Keith Reading noted.
"Uncertainty and volatility in global economic dynamics seem to have had little impact on the Canadian commercial real estate business. A sustained momentum from the end of 2018 has kept the investment community confident that these markets continue to represent a relatively safe investment option," he explained.
In particular, multi-residential properties have benefited from inbound migration along with retirees moving en masse from the single-family market.
"Combined with availability rates across the market projecting to hold at or near record lows, rent rates are expected to be driven beyond the all-time highs."
The office asset class – which saw its national vacancy level settle at 11.5% as of the end of Q1 2019 – is expected to enjoy robust demand in the downtown portions of Canada's leading markets.
"As rents continue to stand at the cycle-highs, investment confidence in the market continued with 16.0 million square feet of new supply in development, representing a high dating back almost three years," the Morguard report stated.
"While the uptick in construction is welcome news for tenants searching for modern office space, the reality is it will be some time before there is significant relief," Reading said. "Competition for space will remain fierce. Prime development properties are likely to be fully leased – or very close to it – as they near completion."