Warehouses, etc. continued to prop up the Toronto market in the typically weaker opening quarter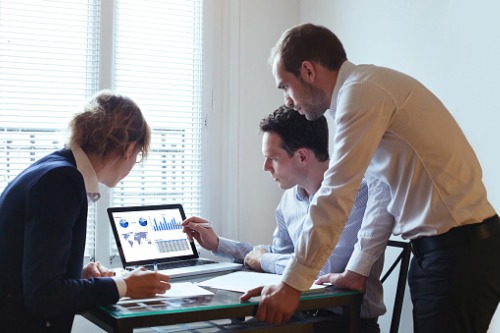 Despite a 3% quarter-over-quarter sales decline in Q1 2019, the industrial sector was the leading investment destination in Toronto's commercial market, according to Avison Young's latest Commercial Real Estate Investment Review: Greater Toronto Area report.
Investors continued to gravitate towards the market's imbalance between supply and demand, along with an upward trend in rents.
The demand for industrial property has led to $817 million in sales during Q1 alone, representing a massive 30% of total commercial activity across the GTA.
While this is markedly lower than the $841 million seen during Q4 2018, the first-quarter figures considerably outpaced the $780 million from the same time last year.
"The year's opening quarter is often quieter for investment, while a bid-ask gap, stricter due diligence and investors being more selective all contributed to the slower start," Avison Young explained. "Cap rates for all asset types moved within a narrow band, with the GTA-wide average inching up 10 basis points (bps) quarter-over-quarter to 4.3%."
"Nonetheless, investors continue to be drawn to the market's strong fundamentals, offering stable yields and cash flows," the study added.
Single-tenant warehouses were the clear favourite among investors, drawing in the transactions with the greatest dollar volume. Among the most notable transactions is the GTA portion of a four-property Ontario portfolio purchased by Fiera Properties from Insurance Corporation of British Columbia. The deal involved two properties for a total of almost $59 million.
Vaughan saw the market's largest single-asset sale for the quarter, involving a single-tenant warehouse sold by HOOPP to UPS for nearly $51 million (valued at $237 per square foot).
The GTA's overall commercial sales – covering industrial, retail, office, multi-residential, and ICI properties – fell by 18% quarter-over-quarter to settle at $2.7 billion. Q1 2019 was the second straight quarter that saw no commercial asset class getting more than $1 billion in transactions.