The first quarter of the year continued a trend of robust demand and activity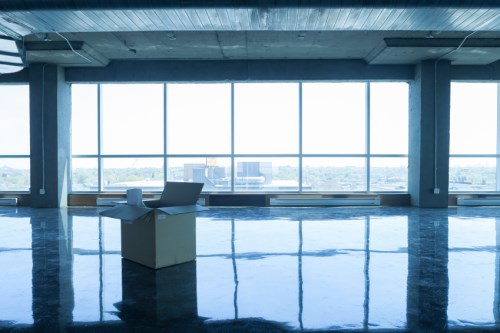 The ongoing hunger for space in downtown Toronto has massively propelled the city's office property market towards sustained heights, according to Avison Young's First Quarter 2019 / Office Market Report: Greater Toronto Area report.
"The Greater Toronto Area (GTA) office market recorded impressive results in 2018, fuelled by the insatiable demand for downtown office space – not only from traditional occupiers, but also a growing cohort of technology and co-sharing tenants," the study noted.
Q1 2019 exhibited a continuation of the trend, characterized by declining availability, robust development activity, and "significant upward pressure on rental rates in select markets and asset classes."
With the downtown and Toronto West areas acting as epicentres of strong activity, the GTA office market enjoyed approximately 763,000 square feet in absorption during the first quarter alone, bringing down availability to reach a decade-low 8.6%.
Vacancy also went down to 5.6%, and tight market conditions were even more apparent in the downtown, which had a Q1 2019 vacancy rate of 1.9%.
Avison Young stated that the market saw the addition of 503,000 sq. ft. of new supply during the quarter, with 94% of these already preleased.
A total of 11.2 million sq. ft. is either confirmed or being currently built, representing 6% of the GTA's existing office stock. Much of this new volume will be in the suburbs, although only 1.1 million sq. ft. is slated for completion by the end of this year.