Avison Young reveals the latest in the market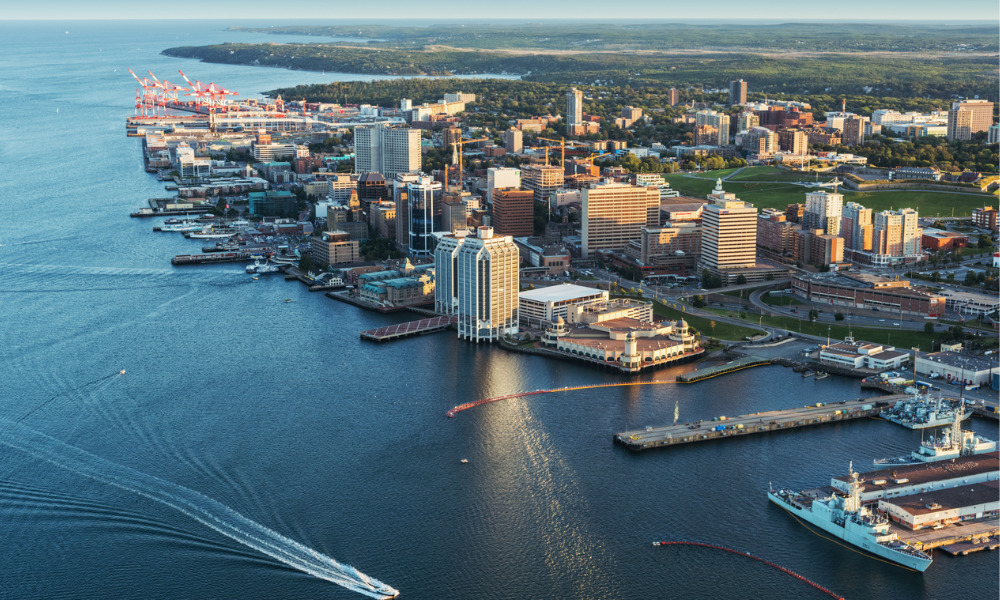 The Nova Scotia commercial market – and the retail leasing sector, in particular – has seen numerous changes over the past year due largely to strong macroeconomic headwinds, protective deal-making, and a move towards luxury assets, according to Avison Young.
The Bank of Canada's recent interest rate trajectory had a significant impact on the sector.
"For retailers, this has caused them to think twice about expansion and instead play it safe or be more conservative with their growth during this period of uncertainty," Avison Young said. "If the post-COVID environment wasn't disruptive enough, the bank's rate hike and the inflated cost of construction materials have slowed overall retail absorption."
These pressures have made themselves apparent in the market's deal negotiation trends, with the emergence of what Avison Young described as "a complicated tenant's market."
"Landlords with existing product are eager to do deals yet particular about who they're with," Avison Young said. "Meanwhile, greenfield developers are slow to activate and start project construction in the hopes waiting out high construction costs to increase their ROI. The opposing forces have left market rates for space relatively unchanged."
By contrast, tenants seem to be playing it slow and safe, particularly considering the likelihood of a recession.
"The deal and location has to be a guaranteed 'home run' in order to get a transaction across the finish line," Avison Young said.
This was apparent in some areas more than others.
"An undeniable urban Halifax trend is the landlord push towards luxury retail, high fashion, and fine dining," Avison Young said. "Downtown retail landlords are striving to move towards high value tenants, brands, and goods in the hopes of helping shape 'The New Halifax', if you will. In its wake, many blue-collar staple brands and 'mom and pop' operators have circled the area without entry and some dated brands have left or been squeezed out of good locations."
The high-powered tenants are the ones to look out for in 2023.
"Prime future development sites are getting pre-leased to AAA covenant tenants," Avison Young said. "Additionally, other established businesses are continuing to relocate due to their premises being scheduled for development into mixed use and multi-family residential assets."