Deloitte releases new economic forecast for 2023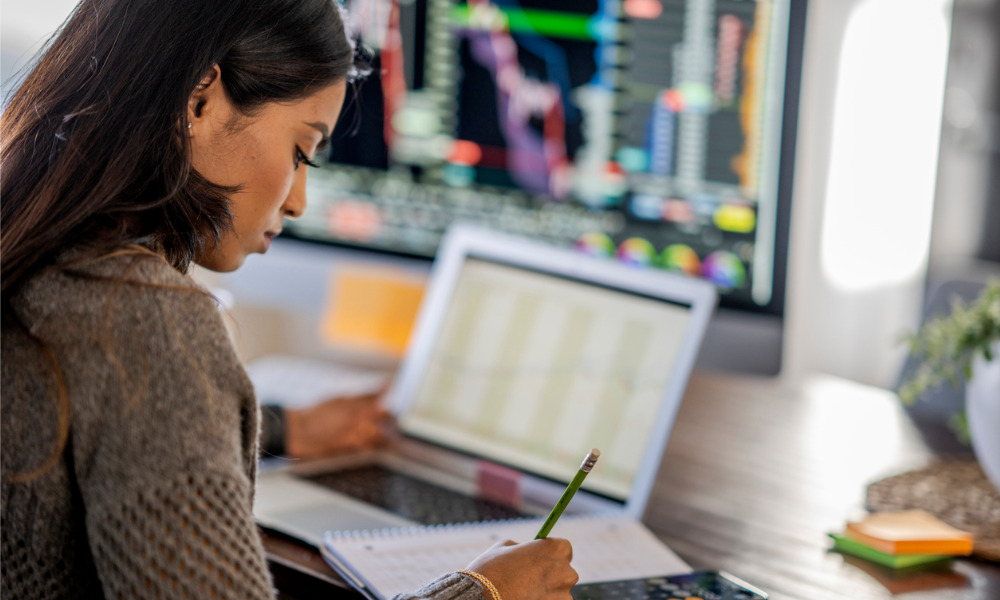 The Canadian economy will almost certainly struggle with a harsher-than-expected slowdown this year, although it's also likely to be "mild and short-lived" versus previous recessions, according to a new Deloitte forecast.
A major contributor to the Canadian deceleration will be the economic conditions south of the border.
"Business sentiment has been trending downward over the past few months," Deloitte said. "It's expected to remain subdued as the United States enters a mild recession and domestic consumer spending continues to decline. In addition, business inventories remain at an unsustainably high level, which will create a disincentive to invest in new capacity until the current stockpiles decline."
Deloitte said that while the Bank of Canada's rate-hike campaign last year was conducted under the best of intentions, the impact of these increases might be more severe than anticipated, "leading to a deeper and more protracted … downturn."
"The European Central Bank and the US Federal Reserve are also embarking on rapid tightening campaigns which are expected to tip these economies into recession," Deloitte said. "While a recession has been expected in the eurozone for months, the downgraded outlook for the US is hitting the Canadian outlook hard given our trade dependence with our southern neighbours."
Deloitte is anticipating that the central bank will begin reversing its interest rate policy stance by the end of 2023, although it is also expecting monetary easing to continue through much of 2024.
"With the economy shrinking, inflation is expected to decelerate sharply this year decelerating steadily since hitting 8.1% in June of last year," Deloitte predicted.
However, these possibilities will bring little comfort to the housing market.
"Despite the expected pause in interest rate increases, mortgage rates will remain elevated until the end of 2023, preventing many prospective homebuyers from entering the market and leading to further declines in home ownership transfer costs and renovations," Deloitte said. "Businesses looking to invest are also facing higher borrowing costs, acting as a headwind to their spending."