The market is benefiting from greater confidence in its long-term prospects, Avison Young says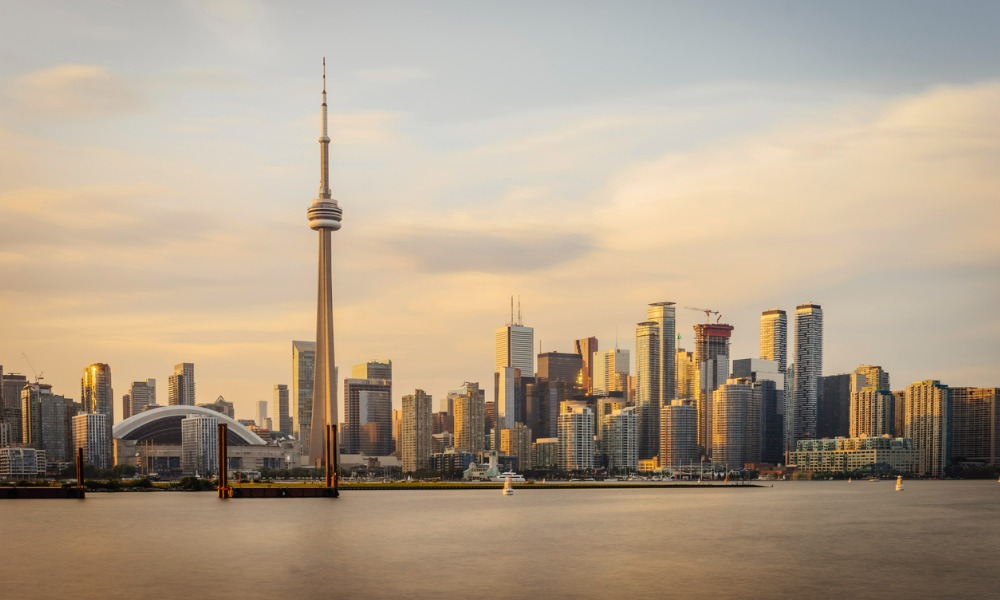 Investors continued to pump capital into the Greater Toronto Area commercial real estate sector during the third quarter, according to Avison Young.
Increased confidence in the market's long-term prospects, which have been enhanced by the sector's robust performance despite pandemic-induced limitations, led to a new single-quarter transaction record of approximately $7 billion. This represented increases of 44% quarterly and 184% annually, Avison Young said.
Total year-to-date investment volume clocked in at $15.8 billion, up by 93% annually and exceeding the full-year results of every other previous year except GTA's record annual total of $17.7 billion in 2019, Avison Young said.
Read more: Mall developer announces plans for mixed-use developments in Toronto
"The industrial, ICI land, and multi-residential sectors remained top-of-mind with investors,' Avison Young said.
The industrial segment saw its investment volume increase by 79% quarterly to $2.5 billion. ICI land continues to benefit from the region's ongoing development boom, with Q3 transactions amounting to nearly $1.5 billion (21% of the GTA total), Avison Young said.
Multi-residential investment volume totalled $1.3 billion during the third quarter, increasing by 65% from Q2 and by 133% from Q3 2020, Avison Young said.
"Demand for housing remains strong across the GTA, and a limited supply of assets continues to make the multi-residential sector a highly sought-after asset type," Avison Young said.
Transaction volume across all asset classes saw another quarterly increase of 8%, while cap rates continued to be "compressed" by sustained investor demand during the third quarter, Avison Young said.
"The overall GTA-wide average [cap rate] declined 10 basis points to 4%, with decreases posted for all asset types except office, which remained stable at 4.4%," Avison Young said.