The project was partially funded through a combination of syndicated and priority mortgages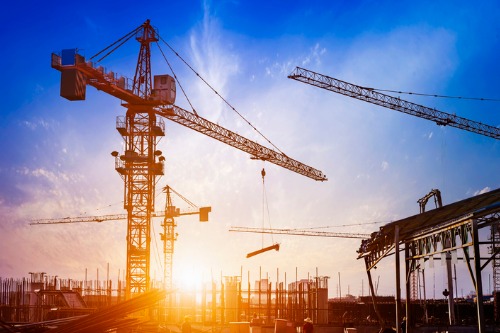 A $200-million high-rise project in Winnipeg that was supposed to have been built last year has instead left investors uncertain that they will ever get their money back.
The 45-storey SkyCity, which was intended to be Winnipeg's tallest tower to date, saw numerous delays ever since the project's 2013 announcement by its developer, the disgraced Fortress Real Developments.
In 2015, Fortress said that it had already sold more than 50% of SkyCity's units – a suspicious claim in hindsight, considering the myriad troubles that Fortress has been wrestling with over the last few years.
SkyCity never broke ground, and the area's parking lot recently went up for sale. The listing had no price, although the city government assessed the value of property at just over $4.6 million. The lot has an offer deadline of Oct. 15.
One of the unfortunate investors was Carole Skelhorne of Halifax, who said that she drew $104,000 from her pension to get a syndicated mortgage for SkyCity.
"It's heartbreaking. It's my pension," Skelhorne told CBC News. "I've been working a second job to help to try to make [it] up. But I will never be able to make up $104,000 with a part-time job."
Aside from around $32 million in syndicated mortgages that Fortress bilked from investors, the project was partially funded by $9.5 million in priority mortgages that are currently in default.
Fortress did not respond to requests for comment by CBC News.