The region's total office availability rate reached 15.1% in the third quarter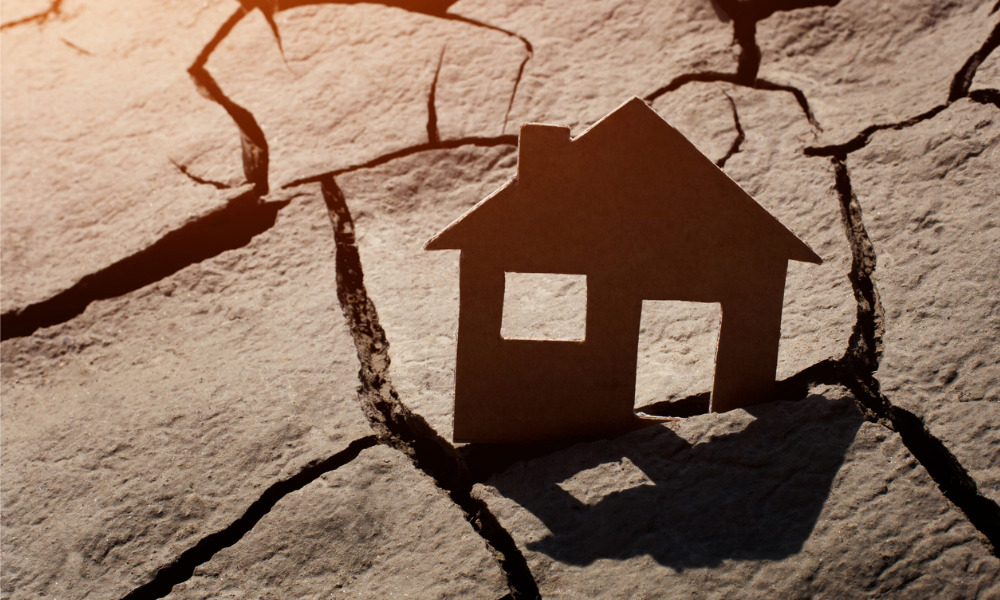 Ottawa's office-to-residential conversions offer a potentially effective solution to the region's need for more housing supply, according to Avison Young.
The is amid the region's total office availability rate reaching 15.1% in the third quarter.
"Some local developers are stepping in to address the city's housing crisis and to help reduce the vacancy rate by exploring office-to-residential conversions – looking at properties in the downtown core that are past their best life cycle," Avison Young said.
As of this week, two more office buildings in the downtown area were coming out of inventory, bringing the total office space coming out of inventory to nearly 450,000 square feet of new apartment accommodations over the last four years.
"Other properties have been identified as potentials for conversion, which could pull an additional 330,000 sf out of existing inventory," Avison Young said.
"Esplanade Laurier and its entire city block is scheduled for eventual disposal by the Canada Lands Corporation. This site and the live/work/play potential it represents is certainly worthy of discussion as a conversion candidate."
Up to 34% of office buildings in 14 major North American markets could be potential candidates for office-to-residential conversions, according to Avison Young.https://t.co/17XVZuqJct#mortgagenews #alternativehousing #propertyinsights #housing

— Canadian Mortgage Professional Magazine (@CMPmagazine) April 28, 2023
"Vacancy consistently continues to increase across all asset classes and submarkets of the Ottawa office market," Avison Young reported. "We can expect a slight decrease in inventory in the core's leasing market as existing office properties will be converted to residential buildings."
"Along with added incentives, tenants are looking for more favourable lease clauses as the industry standards are being challenged. Generous rental incentive packages aimed at maintaining posted net rents are no longer enough. The pressure to lease is causing net rent declines in all classes."
As of Q3, Ottawa's average gross rent for office space stood at $32.59 per square foot, with additional rent averaging to $16.84 psf.