The region's availability rate reached 15.1% in the third quarter, Avison Young says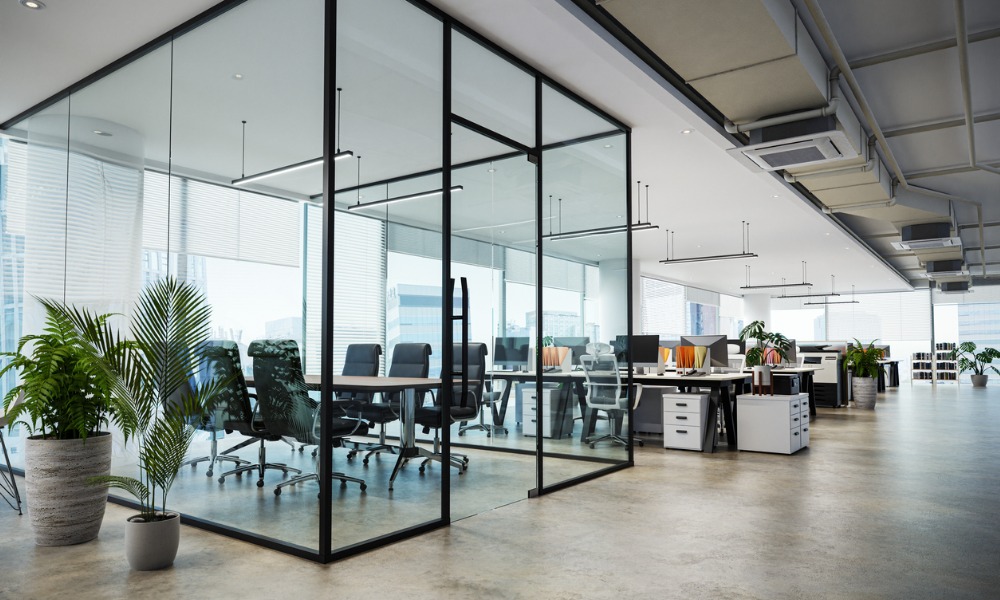 Office-to-residential conversions are gaining momentum in Ottawa, amid the region's total availability rate having increased by 3.5% to reach 15.1% in the third quarter, according to Avison Young.
"As the office market continues to struggle, savvy office tenants may have noticed fewer asking rental rates are publicly posted, while the phrase 'speak to the agent' has become the norm," Avison Young said in its latest market report.
Among the most notable prospective conversions are 130 Slater Street and 360 Laurier Avenue West, Avison Young added.
"Vacancy consistently continues to increase across all asset classes and submarkets of the Ottawa office market," Avison Young said. "We can expect a slight decrease in inventory in the core's leasing market as existing office properties will be converted to residential buildings.
The Ottawa #industrial property sector continues to paint intriguing patterns. According to our research, the market will see continued elevated rental rates and investment obstacles ahead. @CMPmagazine: https://t.co/0VUbTlHuuw#AYdifference

— Avison Young | Canada (@AY_Canada) August 22, 2023
"Along with added incentives, tenants are looking for more favourable lease clauses as the industry standards are being challenged. Generous rental incentive packages aimed at maintaining posted net rents are no longer enough. The pressure to lease is causing net rent declines in all classes."
Ottawa's average gross rent stood at $32.59 per square foot as of Q3, with additional rent averaging to $16.84 psf.
"Tenants are now expecting both lower occupancy costs and higher-quality spaces and amenities, inevitably squeezing net effective rents," Avison Young said. "In 2023, landlords have shown more interest in class B assets on the market, as the perspective of having operating costs and taxes covered is more attractive than an absence of income and a high vacancy burning through capital."