The picture is becoming clearer with some stability returning to the market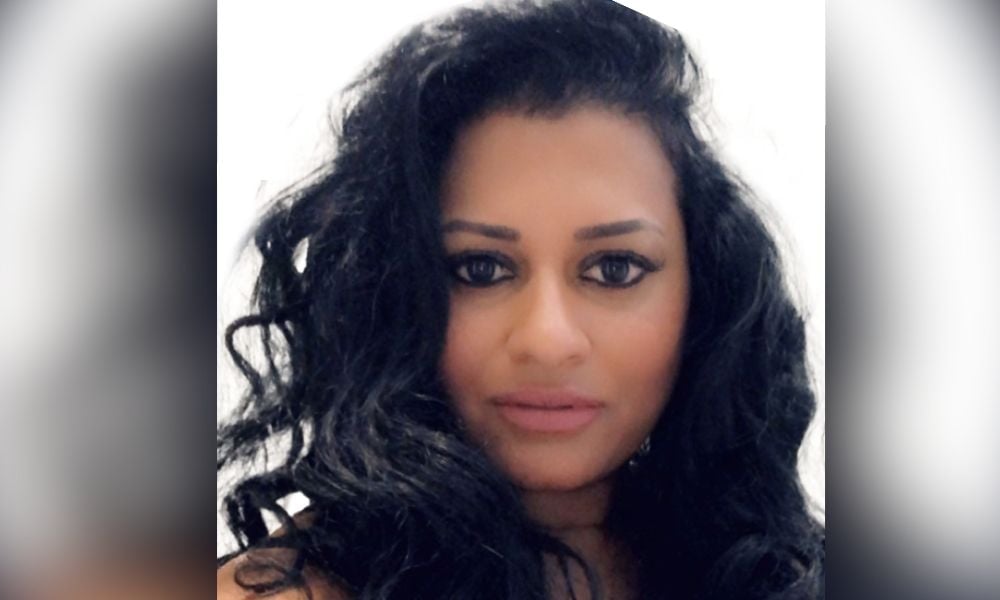 While the commercial lending space endured a bumpy journey throughout the unpredictable mortgage market of recent years, there's enough evidence in 2023 to date to suggest that things are on the up again.
A February report by commercial real estate services firm CBRE indicated that a year of considerable change for the space would be largely positive, with divisional research director Marc Meehan telling Canadian Mortgage Professional that the "fog would clear" and the commercial space would find its footing this year.
Meanwhile, a survey of major lenders and financial institutions by advisory and brokerage firm Crete Capital revealed considerable optimism in the BC market, where 73% of responding lenders increased their budgets for this year and 90% said they expected rates to come down in 2023.
A leading broker in the commercial space told CMP that she believed the market was beginning to stabilize after the tumult of previous years.
Anne Ananda (pictured top), a commercial broker with Pineapple, said structuring financing over the past 24 months for refinancing and existing revenue properties as well as purchases had been "very challenging," with a disconnect in the value vendors expected compared with the ability to support a mortgage that would give the purchaser a decent return on their investment.
That now appears to be changing. "I believe the dust has finally settled," she said, "where the vendors are adopting and adjusting their prices to today's current market dynamics, and the purchasers are adjusting their expectations related to returns.
"This is allowing the market to find balance back, and we are seeing the number of transactions both for refinancing and for purchases coming back to a regular momentum."
Crete Capital's principal, Joey Tai, told Canadian Mortgage Professional that the continued prominence of the industrial market on the overall commercial front was unsurprising, given how strongly that space has performed in recent times.https://t.co/a5ltKfxK8n

— Canadian Mortgage Professional Magazine (@CMPmagazine) March 27, 2023
How are lenders viewing the commercial space in 2023?
Still, lenders are also taking a selective approach to the market so far this year, a reflection of the cautious mindset that continues to pervade the commercial space despite the recent upturn.
"Lenders are definitely preferring to work with existing customers, or with borrowers that have a successful track record of building on time and on budget the type of projects that are being proposed for financing," Ananda said.
Crete Capital's survey on lender sentiment in the BC market showed that fully 100% of respondents expected their underwriting standards to be higher throughout 2023, even as they expanded their budgets and sought to build their book of business throughout the year.
Commercial lenders have made no secret of the fact that they will be "cherry picking" in this climate, something Ananda said came as little surprise with some uncertainty still hovering over the market.
"In times like these, the lenders will fall back to a comfort zone that allows them to still support new construction but at the same time it's taking a little less of a risk by dealing with borrowers they feel very comfortable with," she explained, "allowing them to better manage the risk that they still perceive in the current market. And let's recognize that risk is still very present."
That's true not least because construction costs are still high and rising, Ananda said, with the recent banking chaos that's engulfed the US financial system making it difficult to say with certainty that rates will remain where they are for now.
More positives than negatives in spite of current challenges
The commercial space may not be out of the woods yet – but overall, the outlook remains bright despite lingering caution as it emerges from the volatility of the past two years, according to Ananda.
With lenders taking a more selective approach, that can mean longer wait times for approvals to come through – but sky-high demand for construction is an indication that the future of the sector is healthy.
"On our end, we are financing more construction projects than ever right now," she said. "It is more challenging to get them approved and the timelines for approval have gotten longer.
"Our current market needs new condos and purpose-built apartments, as well as single-family homes and townhomes more than ever. I expect 2023 to be a banner year in new construction start-ups."
What are your thoughts on how the commercial mortgage space is shaping up in 2023? Let us know in the comments section below.