Amid steady pandemic recovery, investment volume and counts post massive quarterly and annual increases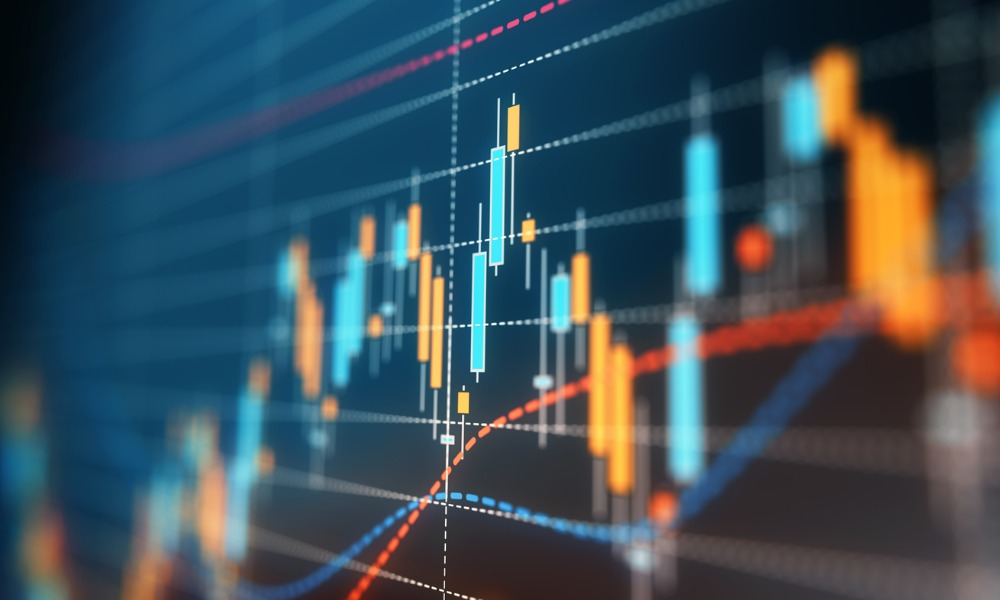 Canada saw a record-breaking $14 billion in commercial property investment during the second quarter, marking a 29.3% increase over Q1 and a massive 149.2% upswing from Q2 2020, according to the latest market statistics from CBRE.
Transactions under $20 million accounted for the bulk of this volume, totalling $7.9 billion in Q2 (up by 17.9% quarterly and 106.4% annually). Transactions valued at more than $20 million amounted to $6.1 billion, posting more significant increases of 47.5% quarterly and 239.9% year over year.
A total of 2,550 transactions took place during the second quarter, increasing by 15.2% from Q1 and 79.3% from Q2 2020.
"Investment activity has built over the first half of 2021 due to significant capital backlogs, a growing pipeline of property listings, and an improving COVID outlook," CBRE said.
Read more: What asset class continues to prop up the commercial segment?
"Investors continued to target the sectors with the strongest underlying fundamentals and long-term outlooks in the second quarter," CBRE said.
The segments with the largest Q2 totals were the industrial ($4.1 billion), multi-family ($3.7 billion), and ICI land ($2.9 billion) sectors.
"Each of these asset classes outperformed their three-year trailing quarterly averages and saw quarter-over-quarter increases in investment volumes," CBRE said.
The retail sector, which is seeing resurgent interest from investors as lockdowns ease, saw a robust $2 billion in volume during the quarter. Offices ($1.1 billion) and hotels ($200 million) continue to languish with the lowest overall investment levels, CBRE said.