The portfolio consists of 787 apartment suites and townhouse units in the GTA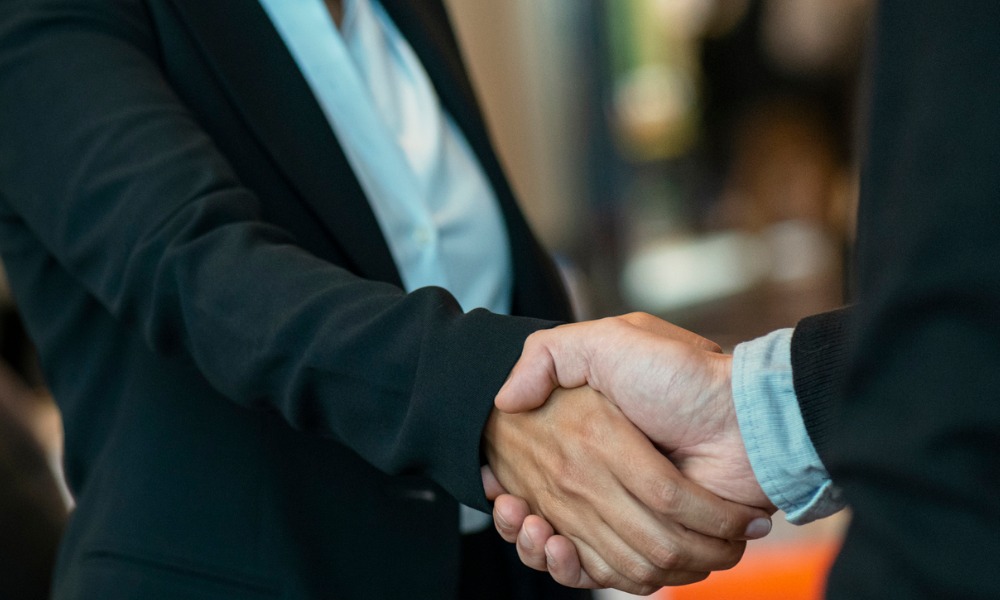 Canadian Apartment Properties Real Estate Investment Trust (CAPREIT) has announced the acquisition of the remaining 50% interest in an apartment portfolio located in the Greater Toronto Area.
The REIT paid $159 million for the remaining 50% interest, "satisfied by the assumption of 50% of the existing mortgages which equates to $37.2 million at an average interest rate of approximately 3.16% and an average term to maturity of 7.8 years, with the balance in cash," CAPREIT said.
The portfolio, comprising 787 apartment suites and townhouse units, was initially acquired on July 31, 2008. It consists of the following:
A 139-suite apartment building and a 93-unit luxury townhouse complex in North York
A 111-unit townhouse development in Etobicoke
A complex of 370 suites in four high-rise apartment buildings in East Toronto
A 74-suite luxury apartment property in midtown Toronto
CAPREIT said that occupancy in the portfolio was approximately 98.5% at closing.
"We are pleased to be acquiring 100% ownership of these accretive properties. These are strong value acquisitions that meet our additional goal of simplifying the balance sheet for improved growth," said Mark Kenney, president and CEO of CAPREIT. "The portfolio has significantly increased in value since our original investment, in part the result of our proactive and successful property management programs, and capital investments that have increased operating efficiency and reduced costs. We are also pleased that our investments and our focus on ESG programs have contributed to meeting our goal of reducing our environmental footprint."