The firm is seeing strong revenue, income, and mortgage refinancing levels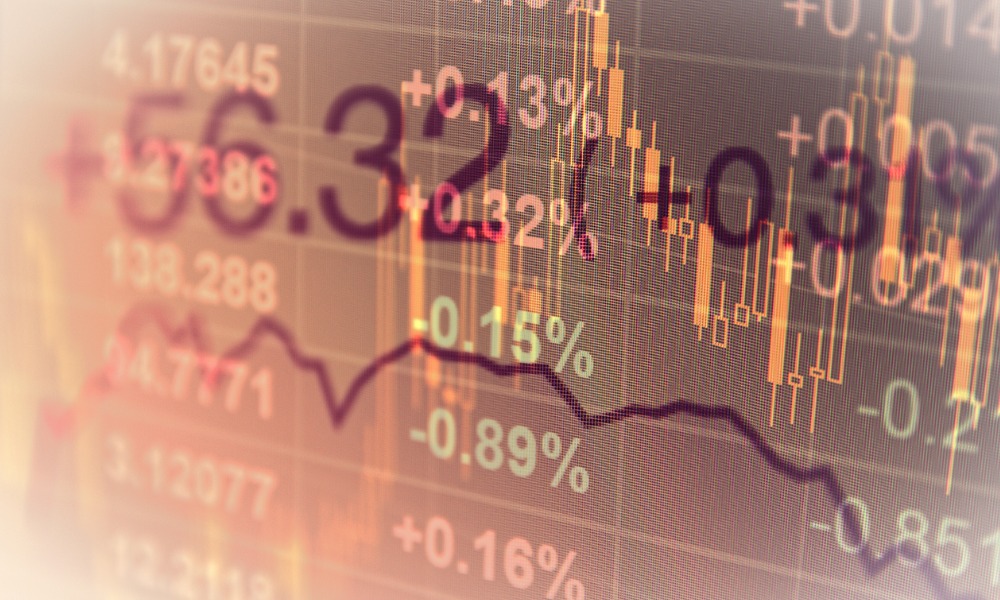 Canadian Apartment Properties Real Estate Investment Trust (CAPREIT) has announced continuing strong operating and financial results for the three and six months ending June 30.
The REIT's operating revenue during the second quarter was at around $228.85 million, versus the $219.92 result in Q2 2020. A similar pace of growth in operating revenue was seen during the first half of the year, which reached $456.36 million by the end of June versus the $435.98 million during the same time last year.
CAPREIT also posted a substantial increase in net income. During the second quarter, this metric stood at roughly $151.78 million, compared to $143.23 in Q2 2020. Over the first six months of this year, net income was nearly $298.44 million versus $281.29 million during the same period last year.
"CAPREIT has maintained a very high level of rent collection, with over 99% of rents collected year to date," the firm said in its announcement.
Read more: TD Economics on the possible trajectory of the mortgage market
The REIT said that its financial position remains strong, with $122.5 million of cash or equivalents and $250.7 million of available liquidity on its acquisition and operating facility.
Closed mortgage refinancing was at $344.8 million and $383.1 million for Q2 and the first half of this year, respectively. The weighted average term to maturity of these mortgages was 9.7 years, and their weighted average interest rate was 2.38%.
CAPREIT is anticipating $900 million to $950 million in total mortgage renewals and refinancing requests for 2021, excluding financings on acquisitions.
"We continued to perform well through the second quarter and first six months of 2021, with solid revenue growth and strong operating performance," said Mark Kenney, president and CEO of CAPREIT. "Looking ahead, as the COVID-19 pandemic eases in our markets, we believe we will see another record year as we benefit from increased immigration, businesses re-opening and a return to in-person learning, and the contribution from the significant increase in the size and scale of our property portfolio over the last few months."