A new report reveals how many office buildings remained empty in the third quarter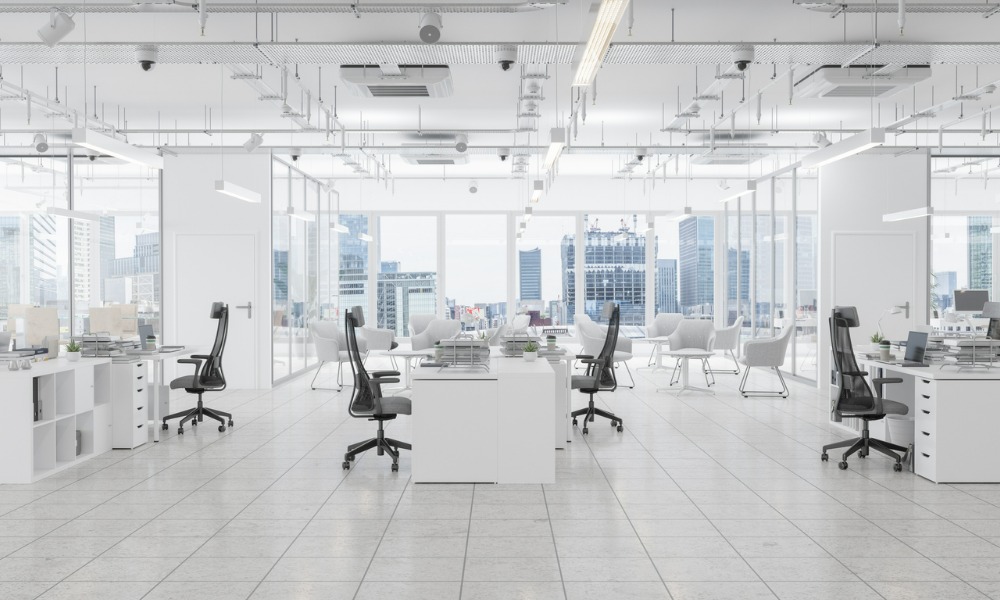 Additionally, the report revealed that out of 653 office buildings being tracked, 19 remained empty the third quarter.
Despite the increase, Susan Thompson, research manager at Avison Young, told the Globe and Mail that there are growing signs of optimism.
"We're definitely seeing an increase in activity," Thompson said, adding that prospective tenants "are starting to go on more tours… [and] they're getting more interest in exploring space options for their companies."
However, Avison Young said that it still expected some pandemic-driven changes to impact the office market in the near term, such as a decrease in size of the average office lease.
"While Calgary is a large tenant market with many 100,000 square foot plus sized tenants, the majority of activity in the market over the last 18 months has been from tenants under 10,000 square feet," the firm said in its report. "This is partly due to COVID pushing decision-making out as long as possible and partly due to a high proportion of expiry dates for larger sized tenancies rolling over in 2024 to 2026. This activity from smaller tenancies has resulted in building owners becoming more flexible in finding ways to better suit multi-tenant floors."