The oil and energy segment's top-heavy presence in the city is a major factor in the trend, Avison Young says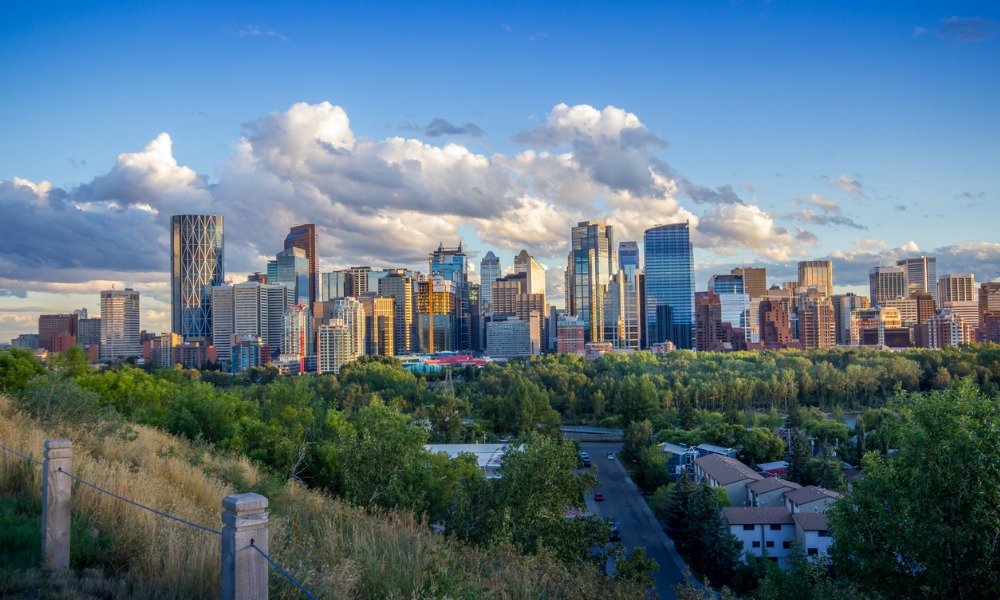 Calgary's downtown office vacancy rate established a new record high of 29.2% during the second quarter of 2021, and signs are abound that it might even reach a level unseen in a major North American city for nearly a century, according to Avison Young.
The market observer's latest report warned that within the next quarter or so, this rate could touch 30% with over 14 million square feet of empty space. Avison Young pegged the worst-case scenario as Calgary's office vacancy rate reaching 34% before it moderates.
"That kind of vacancy rate has not been seen in a modern major office market since probably the Depression era," said Susan Thompson, insight manager at Avison Young. "I sit on conference calls with my global counterparts around the world and they all shake their heads and say, 'That's not a number I can wrap my head around.'"
Read more: Which commercial asset classes are recovering quickest?
The oil and energy industry's strong presence in the city during the previous years proved to be its undoing. Since the pandemic took hold at the tail end of Q1 2020, Calgary's commercial spaces have seen a wave of downsizing among major tenants, on top of several years of oil price crashes that have provoked mass layoffs.
At present, energy and related engineering industries occupy 32% of Calgary's downtown core. Avison Young stated that of the city's 170 office buildings, five are now completely empty, while seven have at least 75% vacancy.