Quarterly positive absorption remained relatively consistent throughout the year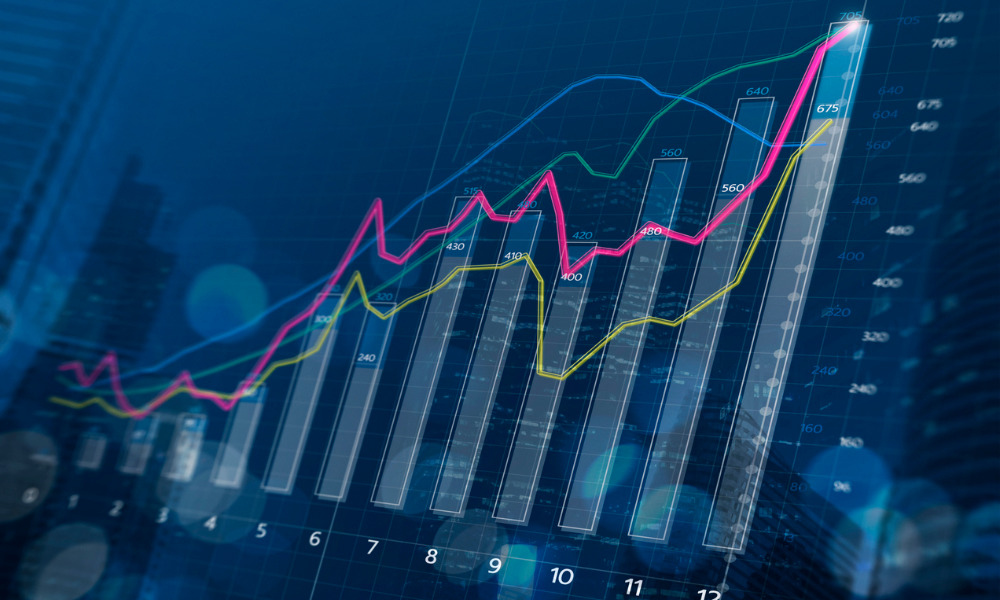 Market optimism in Calgary is becoming more widespread, particularly within the industrial sector, according to Avison Young.
The region's industrial market saw a moderate increase in overall vacancy rate during the third quarter, reaching 2.96%. This was partly due to the delivery of new construction.
At the same time "leasing interest and investment activity remain strong and resilience continues to be the dominant trait of the industrial market," Avison Young said of the market's 638,061 square feet of positive absorption in Q3.
Year-to-date total absorption reached 1.9 million square feet, with quarterly positive absorption remaining relatively consistent throughout the year at approximately 600,000 sf of absorption per quarter.
"This steady absorption rate demonstrates a return to normalcy after the hectic pace of the previous year," Avison Young said. "New construction projects added 1.6 million square feet to the market this quarter."
Calgary's #office market is in for an exciting ride, thanks to immigration! With newcomers arriving in Alberta, demand for office space is set to surge.

Read @CMPMagazine: https://t.co/z31TSZ67Bv#AYdifference

— Avison Young | Canada (@AY_Canada) October 30, 2023
Of the new deliveries to the market, approximately 49% were pre-leased, "highlighting strong market confidence," Avison Young added. "Notably, a substantial 5.5 million square feet are currently under construction, indicating further expansion and development in the industrial sector."
Industrial sales during Q3 also increased, despite the year-to-date investment total falling from more than $1 billion in 2022 to approximately $851 million so far in 2023.
"Despite a heightened interest rate environment, Calgary industrial remains a preferred asset class for capital allocation," Avison Young said.
"Sentiments toward Calgary remain positive and… the industrial sector particularly, marked by consistent absorption and a favourable leasing environment, underscores market confidence. The city is also becoming the cost-effective distribution hub in Canada, with asking rates for distribution space significantly lower than Vancouver and Toronto."