What's been spurring the surge?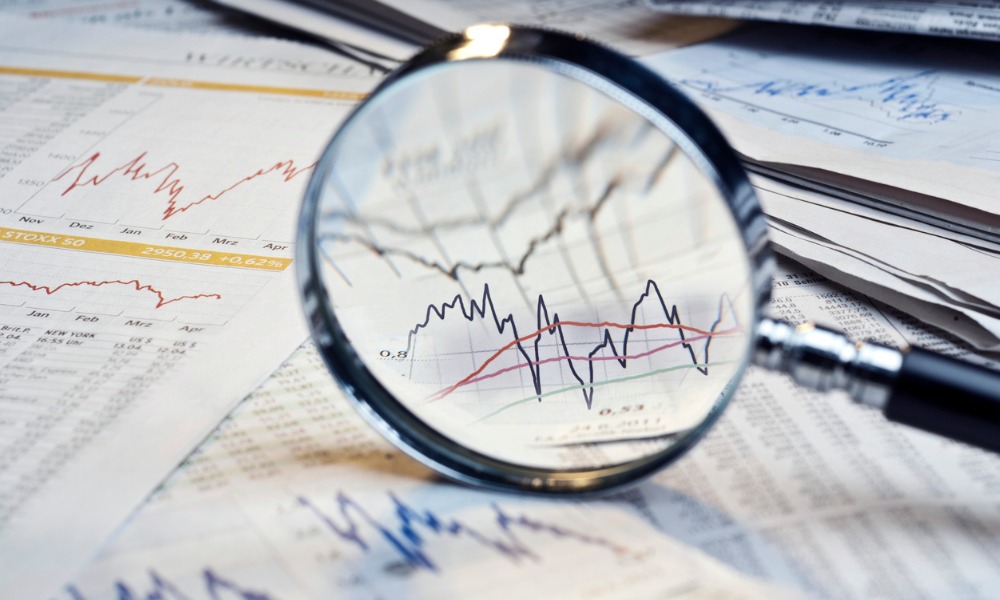 Investment in British Columbia's commercial real estate market accelerated to near-record highs during the first half of 2021, with activity surging in the industrial and multifamily segments in particular, according to Avison Young.
From January to June, investors were involved in a total of 145 deals valued at $2.76 billion, not including $1.9 billion in multifamily market activity. This was the greatest number and value of deals ever recorded in BC during the first half of a year, far outstripping the 123 sales made during the second half of 2017.
"While demand for BC industrial and multi-family assets in first-half 2021 achieved previously unseen heights, the value and demand for retail assets remained resilient province-wide despite widespread concern regarding the fate of traditional retail post-COVID," Avison Young said in its latest market report.
"While the jury may still be out on how employers will utilize office space moving forward, private investors clearly continue to have faith that the office work environment will remain an essential factor in ongoing business activity," Avison Young said.
Read more: What asset class continues to prop up the commercial segment?
Industrial investment ($1.1 billion) outstripped retail ($885 million) and office ($771 million) transactions in BC.
"While industrial and multifamily assets were widely and commonly understood to be in demand by investors, the surprising resilience of retail and office properties underlined a strong level of confidence in BC's commercial real estate market – particularly among private investors, who dominated transactional activity in all asset classes," Avison Young said.
The industrial sector's activity levels during the first half of 2021 also broke all previous industrial investment records in the province, accounting for 40% of total dollar volume and 50% of total investment activity in BC.
"A bewildering combination of factors – including persistent record-low vacancy, lack of new supply, severe industrial land constraints, rapidly appreciating rents and plentiful low-cost capital – has been further amplified by the shifting nature of consumer consumption patterns and behaviour accelerated by COVID-19 and a corresponding shift in capital allocations into industrial assets and away from retail and office properties," Avison Young said.