Various market pressures did not prevent the market from registering near-record highs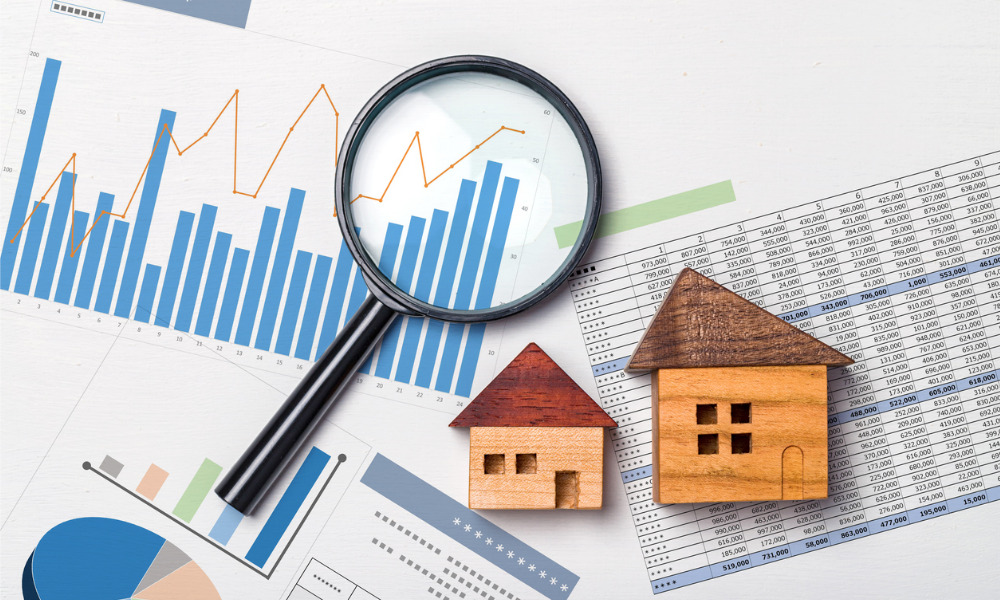 British Columbia's commercial real estate segment registered near-record levels of investment activity in the first half of 2022 despite various market pressures, according to Avison Young.
"While interest rates increased and supply-chain issues and construction costs were topics of relevance, market statistics did not reflect lower overall transaction volumes," Avison Young said.
During the six months ending June 30, a total of 458 deals worth a total value of $8.29 billion were completed across BC. The Avison Young report focused on retail, office, industrial, multi-family, and land deals valued at more than $5 million per transaction.
"The last half-year period to see sales volumes totalling more than $8 billion was five years ago, in the first half 2017," Avison Young said.
"In comparison to the same period last year when investors participated in a total of 330 deals totalling $6.09 billion, the market posted a 38% increase in number of deals and a 37% increase in dollars spent during the first half of 2022."
Read more: Vancouver's industrial segment remains a Canadian powerhouse
The BC commercial market significantly benefited from momentum carried over from 2021, with the trend more than compensating for some slowdown in the second quarter of 2022 amid interest rate hikes.
"Despite the deceleration, the overall market statistics were on track with recent market reports due to the strong start to the year," Avison Young said.
The first half of the year saw investors' grow their interest in non-traditional secondary markets, which was impelled by more flexible remote-working options along with land shortages in urban areas.
"The market data also shows that the current market is made up primarily of private investors, with a significant slowdown from institutional vendors," Avison Young said.
"However, come fall 2022 and into 2023, some larger institutional transactions are anticipated to emerge and increase the weight of transactions in the summer months."