The market remains among the tightest across the continent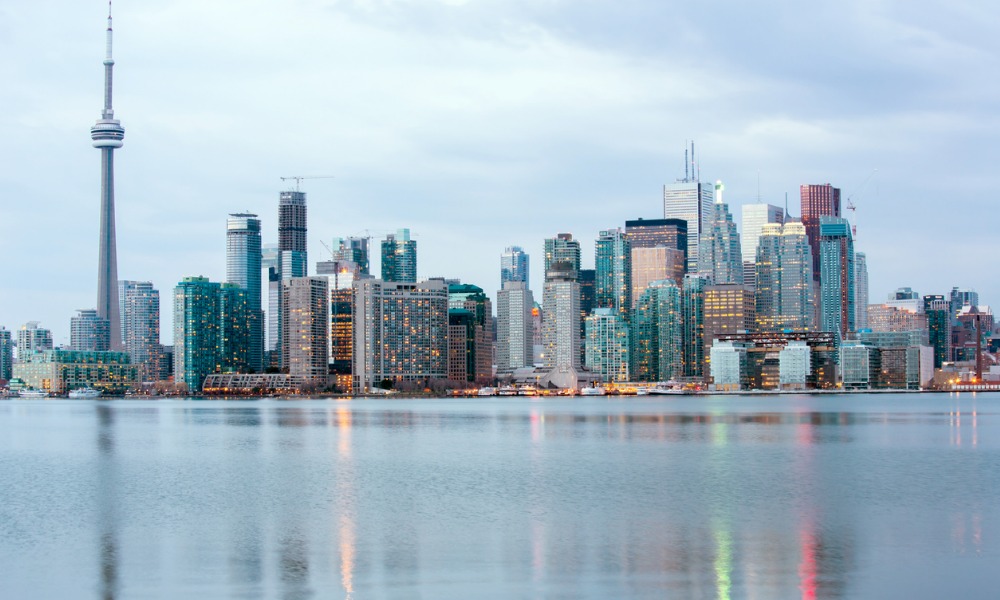 An availability rate of 0.9% is holding steady in the Greater Toronto Area's industrial segment, keeping the market among the tightest in North America.
"The GTA industrial market remains a hotbed of activity, as strong fundamentals carried through the second quarter of 2022, led by high demand and limited supply," Avison Young said in its latest report.
A pack of new building completions during the quarter did not visibly affect the availability rate, considering that 84% of the new space had already been leased prior to completion.
"Current market conditions favour landlords, and rental rates continue to rise rapidly," Avison Young said. "With 65 million square feet (msf) in the development pipeline for the next three years (under construction and pre-construction), rising availability will likely provide more space options to a broader spectrum of industrial tenants compared with today's constrained supply environment."
Read more: Ontario home sales activity still slowing down
This represented the latest in a steady decline from a high of 7.1% in Q1 2010. Over the past five quarters, leasing demand for spaces 10,000 square feet (sf) or greater has been dominated by logistics and distribution (38%), manufacturing (19%), consumer goods and services (15%), and retail/e-commerce (13%) tenants.
On the whole, the low availability rate-environment offsets the GTA's high land values and construction costs.
"Given the supply-demand imbalance, the consensus is for continued growth across the GTA industrial market for the foreseeable future," Avison Young said.