The rapid rise in interest rates and continually elevated inflation levels are taking their toll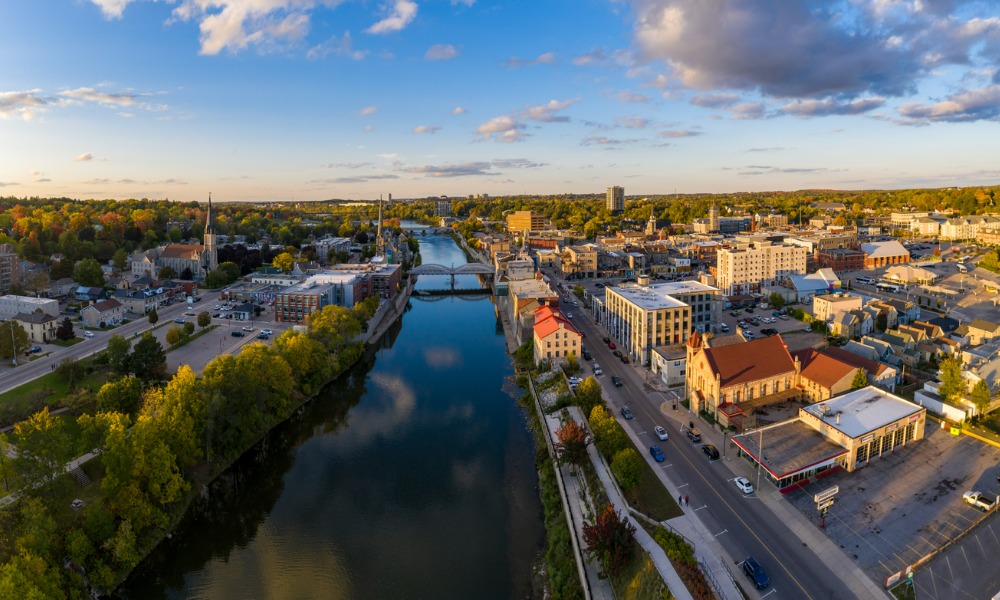 New home sales in Ontario continued to ease in June, a trend that was especially apparent in the Greater Toronto Area (GTA), according to Altus Group and the Building Industry and Land Development Association.
A total of 1,694 new homes were sold in the GTA in June, representing a significant annual decline of 56%, and hovering 52% below the 10-year average for that month. New condo home sales totalled 1,519 units, down by 44% annually and 36% below the region's 10-year average for the asset class.
Single-family home sales fell by 85% year over year, accounting for just 175 units sold.
"New home sales numbers for June reinforced the expected easing of sales from last year's exceptionally fast pace," said Edward Jegg, research manager at Altus Group. "With interest rates continuing to rise, high inflation, affordability pressures, and general economic uncertainty, many buyers are adopting a wait-and-see attitude that is expected to run through at least the summer months."
Read more: How much do you need to afford a home in Toronto and Vancouver?
The number of new homes remaining in the market was 11,639 units, comprised of 9,717 condominium apartment units (3.5 months of inventory) and 1,922 single-family units (2.7 months of inventory).
Benchmark prices stood at more than $1.8 million for new single-family homes (up by 31.2% annually) and at nearly $1.2 million for new condo apartments (up by 12.4%).
"While many prospective home buyers in the GTA are delaying purchasing the homes they need in the midst of economic uncertainty, our region's fundamental challenges around housing supply remain unresolved," said Dave Wilkes, president and CEO of BILD. "Shorter-term demand-side economic conditions and inflationary pressures cool demand but increase the costs of new builds simultaneously. This will continue to impact overall supply."