Many larger tenants are shifting their operations from downtown areas to suburban outskirts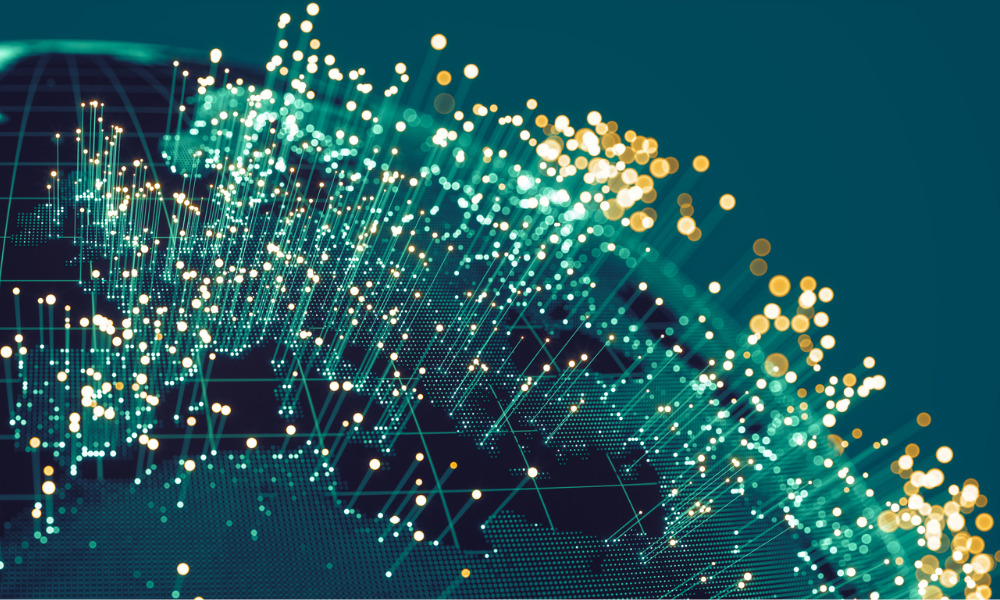 The pandemic saw a significant shift among small- and medium-sized firms in Canada's largest cities, with a greater priority now being placed on operating costs savings over the benefits of holding office spaces, according to a new report by Avison Young.
This trend was particularly apparent in Vancouver, which Avison Young said is now "in a state of flux" that saw larger tenants like EA and Microsoft move their operations from the downtown area to the suburban outskirts.
"There has been volatility in the technology occupancy trends, with different sized tenants adopting a range of strategies," Avison Young said. "As a result of this volatility, a significant number of high-quality spaces are now available for sublease within downtown Vancouver."
Read more: Construction investment slows down in September
This was representative of larger tenants' growing preference for a balance between continuing remote-working arrangements and maintaining their office spaces in central business districts, Avison Young said.
This is a stark contrast from the pre-pandemic prerequisite of downtown space being vital to long-term corporate success.
"This is also due to their long and expensive leases within newly built buildings, which are not likely to be taken up by other firms that cannot match their financial commitments," Avison Young said.
"Only time will tell whether the larger technology tenants, who are increasingly reducing their expenses, will also attempt to sublease their spaces, or instead decide to remain committed to the central business district."