Tenants continue to show a steady appetite for the region's office space options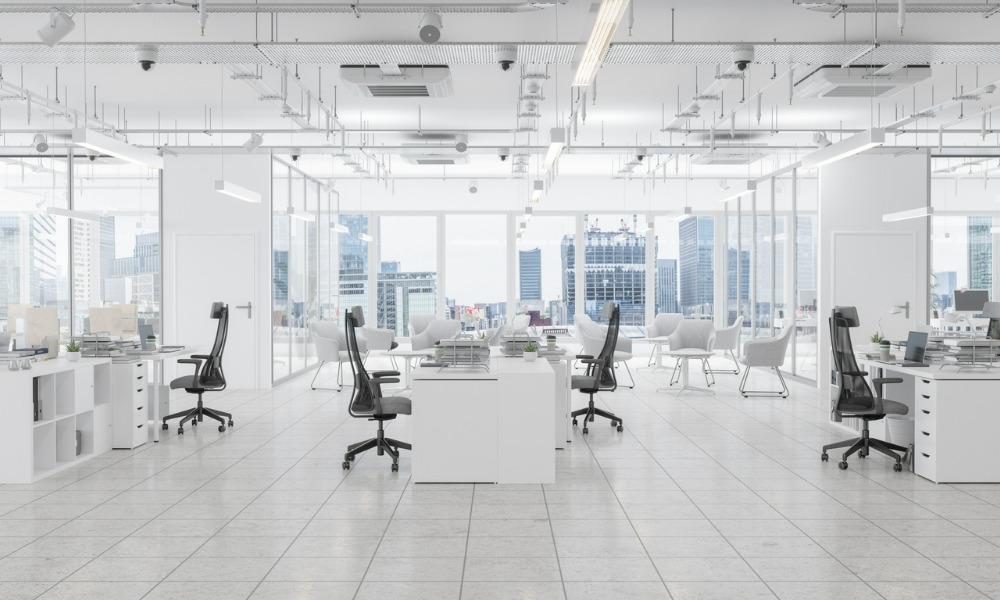 The Greater Toronto Area office market remained fundamentally strong during the second quarter of 2022, with availability in the region remaining flat at 15.5% quarter-over-quarter while vacancy went up by 80 basis points to 10%, according to a new report by Avison Young.
"Availability of space in the Greater Toronto Area office market held steady in the second quarter of 2022, after the rapid rate of increase seen during the pandemic had begun to level off in recent quarters," Avison Young said.
The overall downtown office vacancy rate was at 8.3%, with a total of 191 buildings across the region coming with more than 50,000 square feet available.
Read more: Altus: Interest in Canada's commercial properties remains strong
Total available sublet space was essentially flat for the second straight quarter, ticking up by 1% to 6.3 million square feet (msf).
"The market remains active as a greater range of available options offers tenants the chance to explore alternatives that best suit their evolving needs, amid the ongoing changes in workplace strategy sparked by the pandemic," Avison Young said.
An estimated 8.2 msf of office space is currently under construction across the GTA, representing approximately 4% of the region's existing inventory.