In terms of investment, the past few years have been particularly troublesome for the city's commercial assets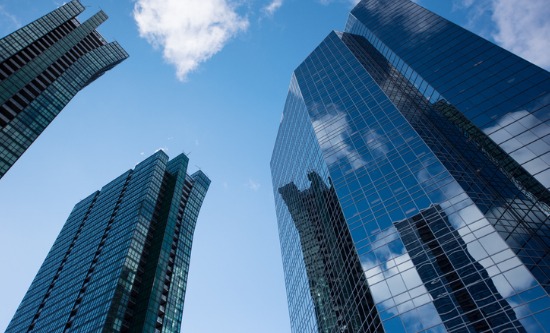 Investment in Vancouver's commercial property has been consistently weak so far in 2019, aside from the bright spot of office market growth, according to updated information from Altus Group.
During the first quarter of the year, the market saw 322 commercial sales take place. This marked the lowest level in several years, as well as a 49% decline from the same time last year.
Vancouver's real estate segment is no stranger to wildly varying conditions, but Altus cautioned that the past few years have proven especially grim for the commercial segment.
"The lowest transaction volume since Q1 2013 is reflective of the gap between vendor and purchaser price expectations, the lack of product and has resulted in decreased market activity," Altus Group director of data solutions Paul Richter said.
Only the office sector enjoyed a net positive in Vancouver during Q1 2019, with transactions up to 26 deals (from the 16 in the quarter prior).
The industrial sector suffered a massive 54% annual shrinkage to end up at $228 million. This was especially startling, as the asset class enjoyed its all-time investment high during the final quarter of 2018.
The retail sector hit a roadblock as well, encountering its second straight decrease in overall investment this quarter to end up at 35 transactions worth $136 million.
And for the first time in 13 quarters, residential land investment went below $1 billion, settling at $446 million. The figures represented a 66% year-over-year decline and a 68% quarter-over-quarter shrinkage in dollar volume. This was also the sector's lowest dollar volume since the second quarter of 2014.