A particular property type continues to be Canada's most sought-after investment asset class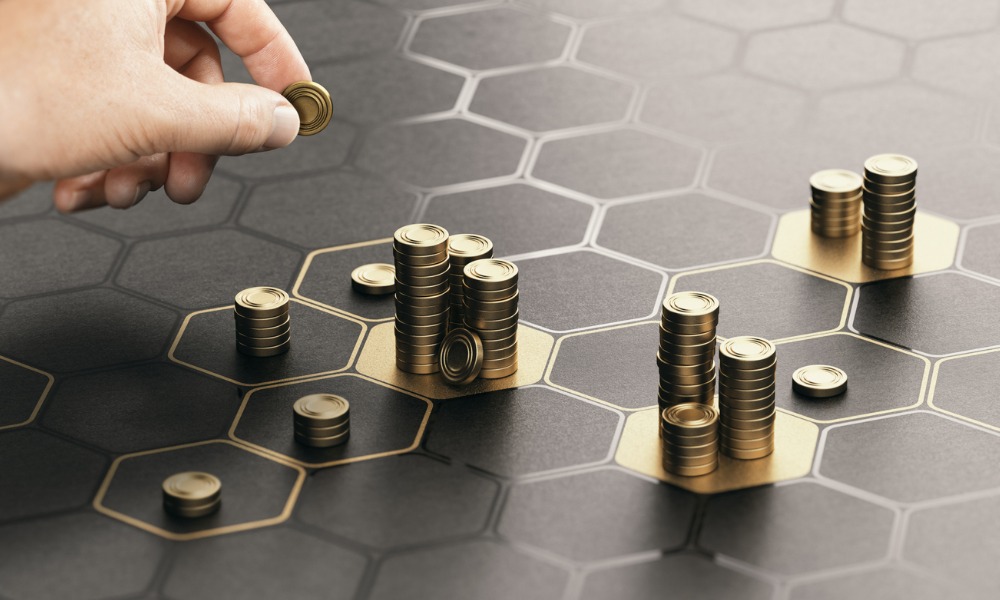 The Canadian commercial segment is currently on an upswing amid increasing transaction volume across most major markets and the continued return of investor confidence, according to Altus Group.
On an annual basis, investment in the national commercial market increased by 25% in Q1 2021, reaching nearly $15 billion in total volume during that quarter.
Altus noted that, so far, signs point to a "strong rebound" for the commercial segment this year.
"Despite ongoing restrictions and lockdowns in most regions across Canada persisting into the first quarter of 2021, investment volume rebounded and marked an increase compared to the same time last year," Altus said in its latest report.
Industrial property continues to be Canada's superstar asset class, posting $3.5 billion in volume and growing by 46% year over year. This sector accounted for roughly 23% of the nation's total commercial transaction volume for the first quarter.
Read more: Which commercial property type is one of Canada's most promising asset classes?
ICI land activity also shot up by 49% annually to $2.4 billion, and residential land investment had a similarly strong 54% increase to $3.6 billion. These two sectors represented 40% of the total Q1 2021 volume.
"The industrial sector remained among the top-performing asset classes this quarter, alongside both land sectors, compared to the previous year as investors continue to seek out opportunities for future growth and development," Altus reported. "Especially in the industrial market, this trend is forecasted to continue throughout the year as industrial availability rates remain tight."
The multi-family sector benefited from strong momentum that pushed investment up by 23% year over year, reaching just under $3 billion in volume.
Retail activity was relatively unaffected by the lockdowns earlier this year, with volume growing by 10% annually to reach $1.7 billion.
However, the office market wasn't so fortunate, with the pandemic continuing to wreak havoc on the beleaguered segment. Transactions plunged by as much as 50% year over year, for a total of just $822 million.
"Conversations continue to revolve around return-to-office plans, with some companies aiming for a partial return by Fall 2021 and others projecting returns in early 2022," Altus said. "Still, as plans for hybrid office models have yet to be finalized amid continued remote work for the near term at least, a level of uncertainty remains in the office market, contributing to high availability rates and holding back investments in the sector."