The market saw its highest number of deals in more than two years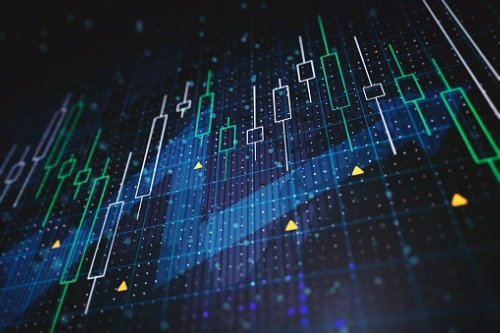 Commercial real estate investment in Vancouver, particularly in the burgeoning apartment and industrial segments, had an active first quarter in 2021, posting a total transaction volume of $2.7 billion, per the latest figures from Altus Group.
This represented a 15% annual increase, with the total of 475 transactions also being the highest number seen since Q4 2018.
"As seen in several major transactions, there is growing interest in the Vancouver market from institutional type buyers, making key acquisitions in this sector during Q1 2021," Altus said in its report. "This quarter represents the final opportunity for comparison against a pre-pandemic market, and Q1 2021 numbers indicate the Vancouver market to be healthy, active and back to pre-pandemic levels."
Read more: Avison Young on the Vancouver industrial market's situation
Vancouver's apartment properties saw a record total of $738 million in investment during the first quarter, having increased by 73% annually. A significant chunk of this came from a massive $292.5 million portfolio transaction involving 614 units across 15 buildings.
Altus said that Q1 2021 was so far the highest performing quarter of multi-family investment in Vancouver since market tracking began in 1999.
The industrial segment benefited from a combination of sustained demand amid record-low availability rates. The asset class saw a total invested amount of $649 million, increasing by 12% from Q1 2020.
Retail transactions accounted for $386 million in total volume (up by 79% year over year), while office investment ramped up to $243 million (up by 86%).
On the other hand, residential land continues to languish with a 43% annual drop, amounting to a total of $271 million in volume.
"This marks the eleventh straight quarter of year-over-year declines and can be attributed to a lack of product and a slow approach among developers," Altus said.