It is scheduled for Oct. 17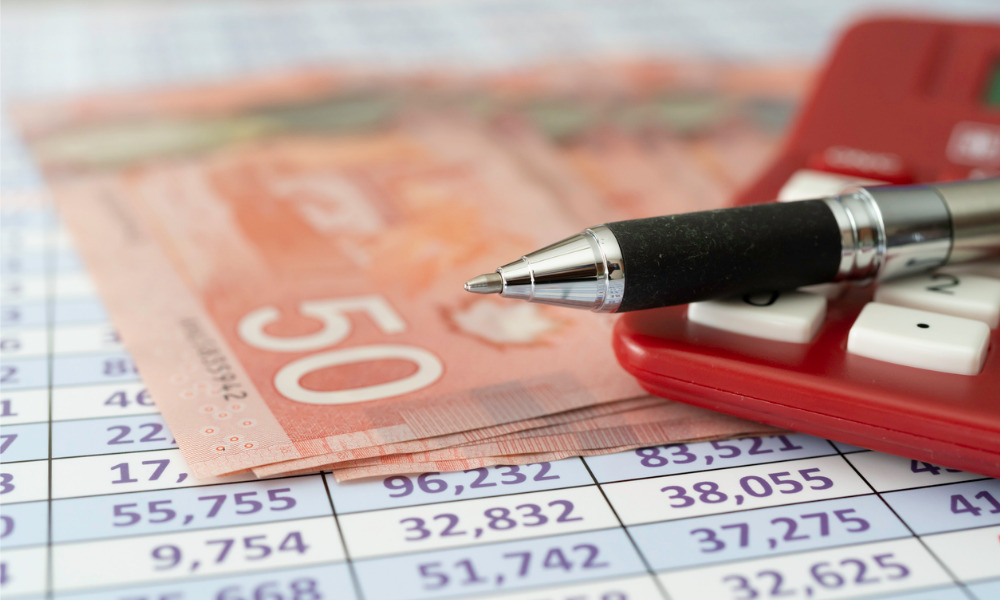 Commercial real estate service provider Altus Group Limited has announced that its board of directors has approved the payment of a cash dividend of $0.15 per common share for the third quarter ending Sep. 30.
Payment will be made on Oct. 17 to common shareholders of record as of Sep. 30, Altus said.
Through its Dividend Reinvestment Plan (DRIP), Altus Group said that it permits eligible shareholders to direct their cash dividends to be reinvested in the company's additional common shares.
"For shareholders who wish to reinvest their dividends under the DRIP, Altus Group intends to issue common shares from treasury at a price equal to 96% of the weighted average closing price of the shares for the five trading days preceding the dividend payment date," the company said.
Read more: Altus Group announces acquisition of property tax software developer
"Altus Group confirms that all dividends paid or deemed to be paid to its common shareholders qualify as 'eligible dividends' for purposes of subsection 89(14) of the Income Tax Act (Canada) and similar provincial and territorial legislation, unless indicated otherwise," it added.