Acquisition boosts offerings in the commercial segment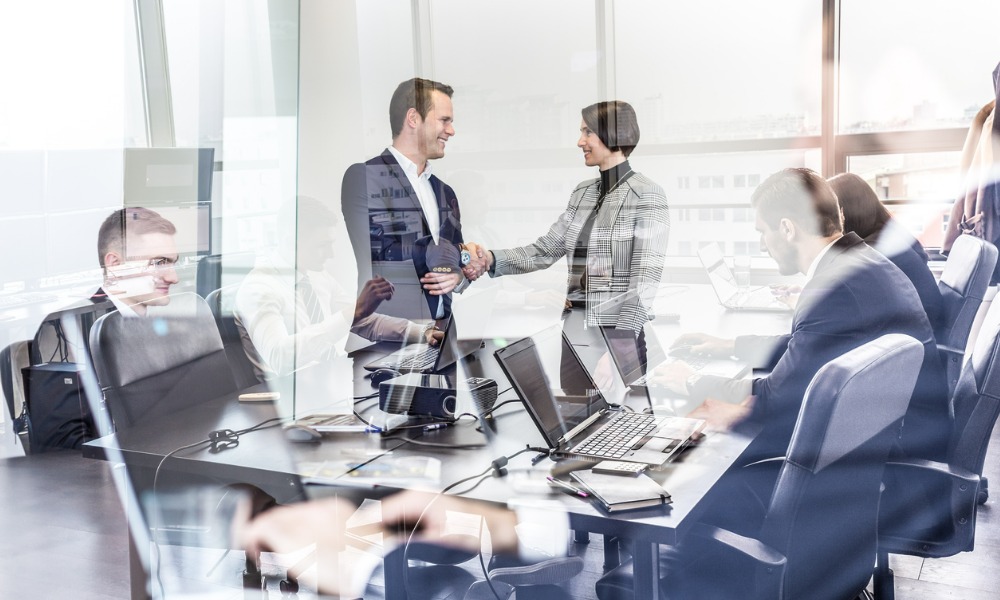 Real estate market intelligence provider Altus Group Limited has announced its acquisition of property management software developer Rethink Solutions Inc.
The acquisition of Rethink Solutions, which developed the itamlink property tax management platform, bolsters Altus Group's operations with a powerful "software offering, property tax-focused technical talent, and strong customer relationships," the parties said.
"Trusted by many large organizations across the US and Canada, the itamlink software helps clients improve productivity by efficiently managing real estate tax and assessments across multi-property portfolios," said Alex Probyn, global president of property tax at Altus.
"It's a highly complementary addition to our current portfolio of solutions that will enhance value for clients on both sides. This acquisition, and its incredible team, is also an important building block for our technology strategy to drive industry innovation through an end-to-end property tax management platform."
Read more: Altus Group: Canadian commercial market continues to magnetize investors
"Our mission is to modernize property tax management to help owners and occupiers of multi-property portfolios effectively manage one of their largest operating expenses: property taxes," added Mordechai Katzman, president of Rethink Solutions. "Altus Group is an ideal fit for itamlink, and shares in this mission."