Teaser: The event will be held at Mortgage Architects' head office in Mississauga on August 8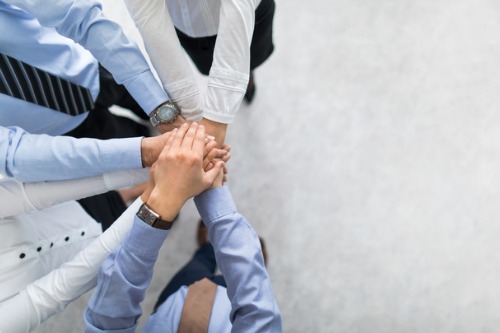 Mortgage Architects and Mortgage Centre Canada is hosting a Charity BBQ on August 8 in support of Make-A-Wish Canada.
The BBQ runs from 11AM to 3PM and, according to Mortgage Architects' new President Dustan Woodhouse, the charitable initiative is one everybody can agree on.
"It's as simple as the fact that it's support from everybody, and as a company it's important to give back," he said. "Everybody who could give something back should give something back. We've got 1,377 brokers with 1,377 different causes that are close to their hearts, and at a corporate level you take one and run with it, and this is a Canadian organization focused on kids. Who doesn't want to support kids in their own country?
"I'd be hard-pressed to answer the question of why not? We all have surplus and the ability to do something for someone else."
The event is already looking like a success for Make-A-Wish, with over 200 brokers and lender partners slated to attend. Woodhouse promises some fun, if once-in-a-blue-moon, activities.
"The number one thing they can expect is a chance to drop me in a dunk tap—only a few other people have had that honour," he said. "Who doesn't love dropping somebody into a dunk tank?"
Make-A-Wish Canada helps ease the burden of critical illness for children robbed of normal childhoods by making their dreams come true. Woodhouse noted that there's absolutely no reason not to get behind this cause, and that for attendees a day in the sun with some good food and carnival games should be attended by all at the company's Mississauga head office.
"Have some fun in the sun while it's happening with a BBQ lunch and carnival games."
To donate to Make-A-Wish Canada on behalf of Mortgage Centre Canada and Mortgage Architects, click here.