Venture's arm is looking at expanding M3 Group's reach and partnerships nationwide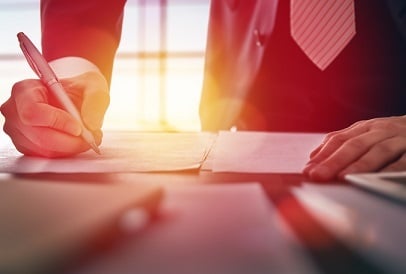 M3 Group's Ventures arm is now actively expanding the organization's reach along with building and securing both traditional and non-traditional partnerships, after the division's creation in mid-December.
"Leveraging the power of the M3 Group, I am thrilled to lead this new division as we look to take advantage of this great window of opportunity to continue our momentum in today's thriving ecosystem," M3 Ventures president Michael Beckette said.
Beckette, who is also the president and founder of Mortgage Alliance, was selected by dint of his significant contributions in terms of providing technology tools that support Canadian brokers and their clients.
"We're just getting started! Today's ecosystem is moving at the speed of light and there has never been a greater opportunity to perfectly position M3 for growth & success," M3 chairman and CEO Luc Bernard added.
Read more: M3 takes tech leverage up a notch
The announcement came just a few weeks after M3 inaugurated its Tech division, headed by chief technology officer Andre Boisvert. M3 Tech aims to improve brokering and customer relationships through leveraging data and innovations such as artificial intelligence.
"We want to be attractive to new talent in this very competitive space is important, and also putting into place the new tools and processes in the organization," Boisvert explained late last year. "It's making sure that we're continuing to serve the business, which is our number one goal, and making sure we keep innovating and contributing to the organization."