The step has made platform more accessible to banking clients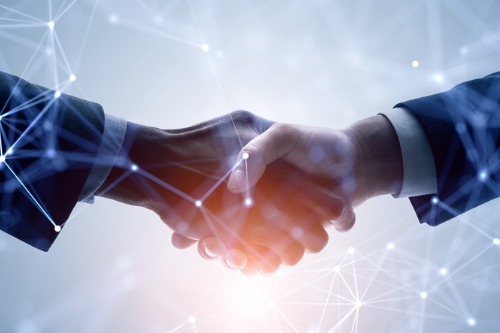 Newton Connectivity Systems Inc., a subsidiary of Dominion Lending Centres Inc., has announced that it has successfully added Desjardins Bank as a submission lender for Newton's Velocity platform.
"As Desjardins is one of the leading lenders in Quebec, adding them as a submission lender will enhance the adoption of Velocity with our Quebec-based customers," DLC said in its news release.
"Mortgage professionals now have even more reasons to use Canada's fastest growing mortgage submission platform with Newton's Velocity," said Gary Mauris, executive chairman and chief executive officer of DLC. "Along with Velocity's award-winning features and client service, we continue to add more lender options to ensure Velocity is the system of choice for top mortgage professionals."
Read more: Newton adds revolutionary CRM component to Velocity platform
"Adding Desjardins, together with the HSBC program, provides Velocity mortgage professionals with greater lender access across Canada and the ability to access exclusive preferred rates," said Geoff Willis, president of Newton.
DLC and Newton added that they continue to work with HSBC Canada on a mortgage program exclusively available to DLC's mortgage professionals, and accessible only through Velocity.