CEO "immensely proud" of what has been achieved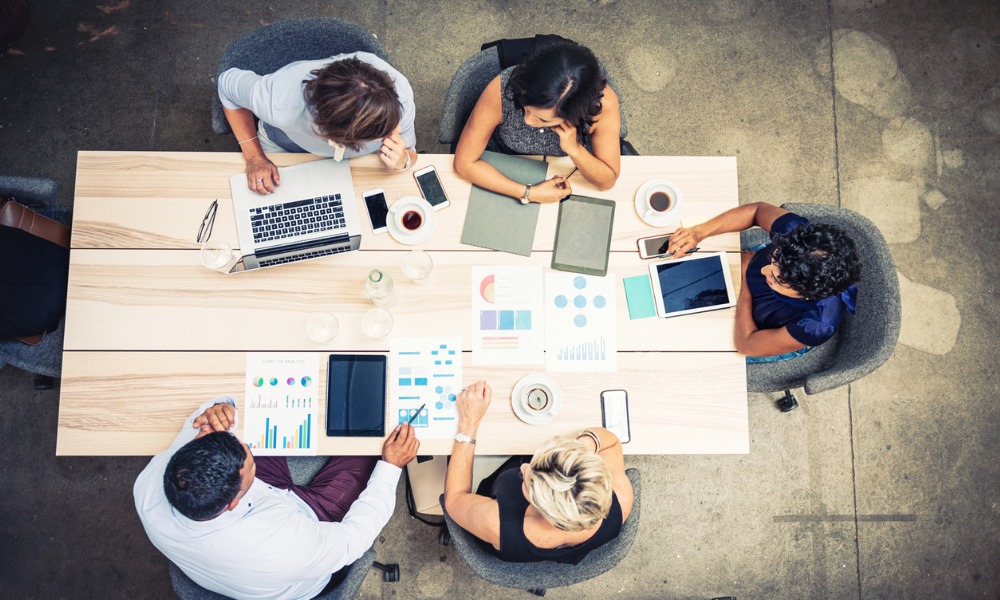 Dominion Lending Centres (DLC) has announced an agreement to purchase the remaining 30% of Newton Connectivity Systems, the company responsible for its Velocity mortgage operating platform.
The network giant said it had reached a deal with Next4 Holdings to acquire the percentage of Newton that it did not already own, with the aggregate purchase price totalling $24 million.
That amount is to be made up of a cash payment of nearly $16.9 million, with just over 1.8 million class "A" DLC common shares – valued at $3.85 per share – also to be issued as part of the deal.
The agreement, which is expected to be finalized around the end of February, arrives over five years since DLC acquired Newton with Next4 in December 2016. Newton president Geoff Willis and vice-president Kevin Dear are set to remain on board to continue their "excellent leadership" at the company, according to DLC executive chairman and chief executive officer Gary Mauris.
Read next: DLC announces record $78bn funded in 2021
In comments accompanying the announcement, Mauris expressed DLC's pride at its progress with Newton since that 2016 deal.
"Newton has become one of the leading connectivity platforms for mortgage professionals and lenders in Canada and has become an integral part of DLC's franchise system," he said.
"With Newton able to send deals direct to lenders on its own connectivity bridges effective July 1, 2022, and with more than 50% of the DLC Group's funded volumes now being submitted through Velocity, we felt this was the perfect time to acquire the outstanding 30% of Newton that we did not already own."
Earlier this month, DLC announced that the company had funded $78.5 billion in annual mortgage volume in 2021, with the company having also recently received final approval to list class "A" common shares on the Toronto Stock Exchange (TSX).
Founded by Mauris and Chris Kayat in 2006, DLC is headquartered in British Columbia with its network consisting of approximately 7,000 mortgage professionals across Canada.