Nominees were elected in the corporation's just-concluded annual shareholders' meeting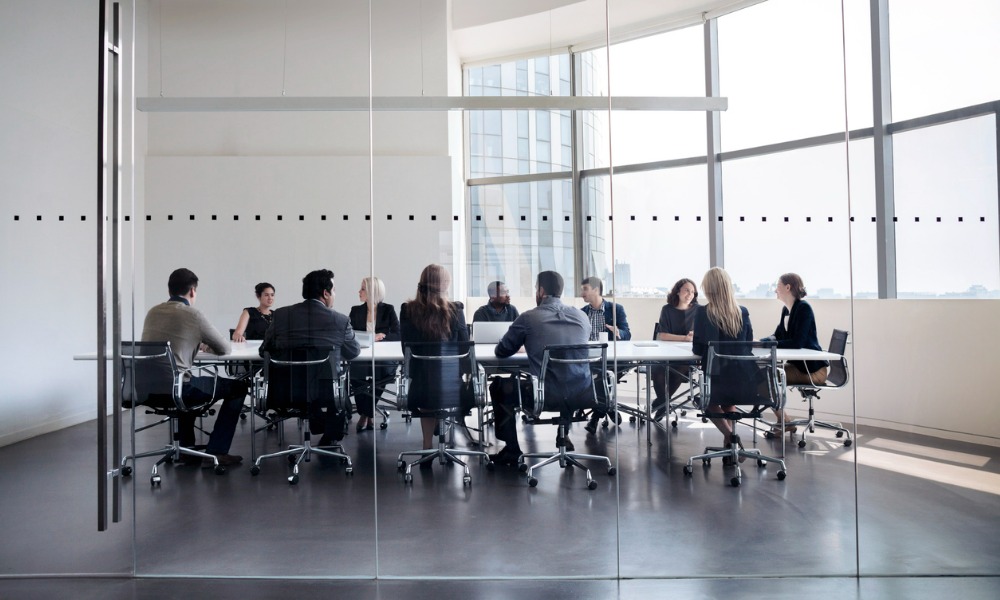 Dominion Lending Centres Inc. has announced the election of the following director nominees, who were chosen at the company's May 17 annual general and special meeting of shareholders: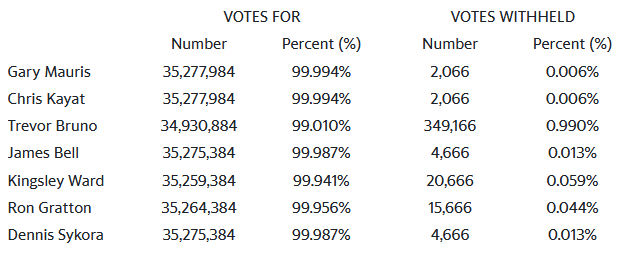 Read more: DLC announces major acquisition of shares
DLC also announced the re-appointment of Ernst & Young LLP, Chartered Professional Accountants, as its auditors. The move was approved with 35,280,432 (100%) of the votes cast for and none of the votes withheld.
On top of these, DLC announced an ordinary resolution approving, ratifying, and confirming the corporation's new stock option plan, which was approved with 33,594,838 (95.223%) of the votes cast for and 1,685,212 (4.777%) of the votes against.