Transaction amounts to more than 65% of FLC's issued and outstanding shares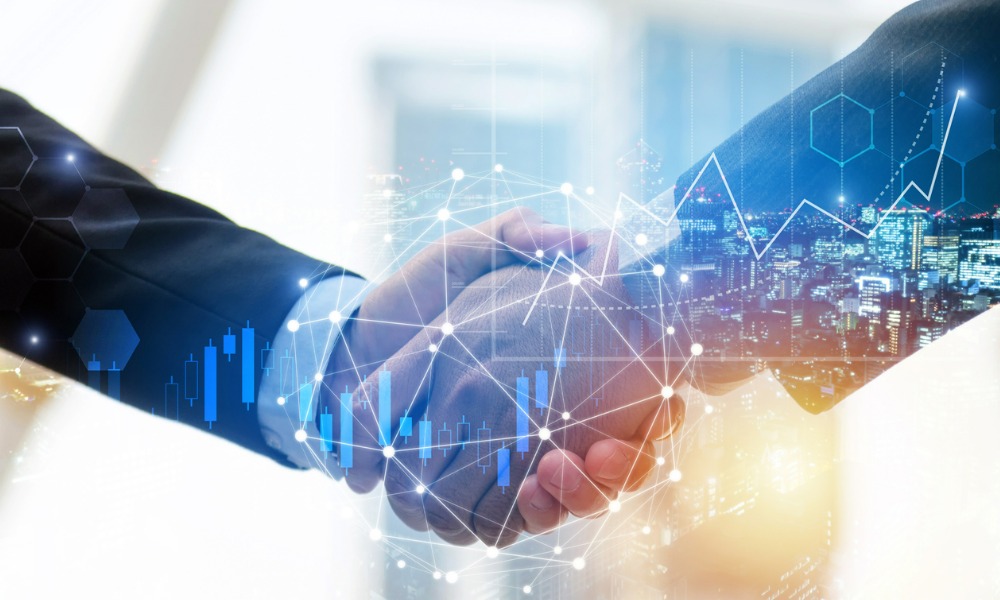 Dominion Lending Centres has announced that KayMaur Holdings Ltd. and Belkorp Industries Inc. have jointly acquired 2,078,568 of its common shares.
The acquisition came in the wake of a duly completed exercise notice from the previous holder of the lender warrants, which were issued back in June 2017. KayMaur and Belkorp acquired the shares at a price of $3.07 per share.
According to DLC, KayMaur has agreed to acquire 1,039,284 common shares and Belkorp has agreed to acquire 1,039,284 common shares. This will bring KayMaur's ownership or control up to an aggregate of 18,062,115 common shares (37.2% of DLC's issued and outstanding shares), and Belkorp's up to 13,848,498 common shares (28.6%).
Read more: DLC reveals record first-quarter results
"[DLC co-founder Chris Kayat] and I are excited to increase our shareholdings as we believe in DLC, our dedicated management team and our best-in-class mortgage professionals. We're also pleased that Belkorp has also decided to increase their holdings in DLCG and we thank them for their continued support," said Gary Mauris, chairman and CEO of DLC.
The transaction is slated to close later this week on May 20, DLC said.