It's far from just a small sub-set of the market, insists director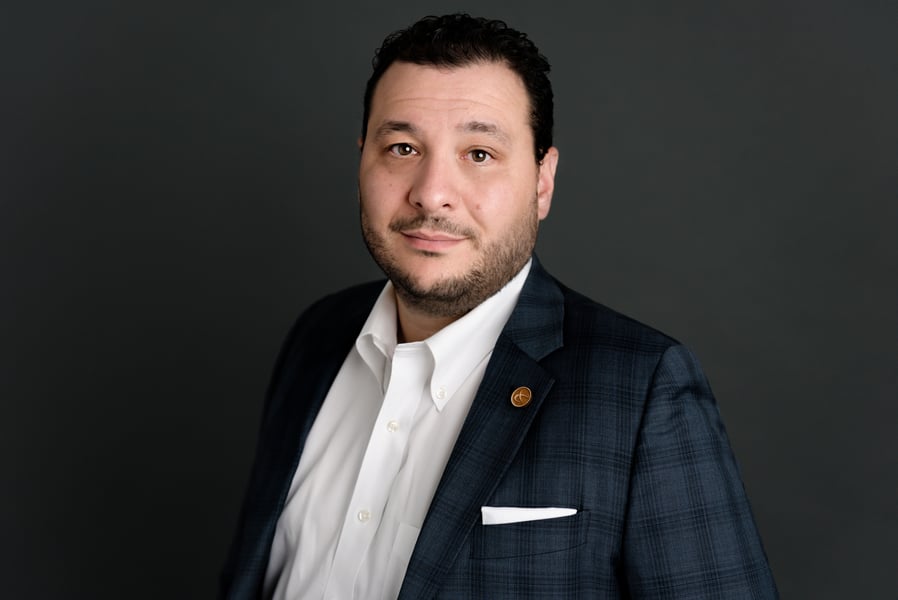 With the Canadian Mortgage Awards set to make their virtual return on April 29, the mortgage community across Canada is eagerly awaiting the latest instalment of the most prestigious awards ceremony the industry has to offer.
Register now: Secure your place at the Canadian Mortgage Awards
Canadian Mortgage Professional and Mortgage Broker News are bringing the industry together once more for the opportunity to connect, network and celebrate with fellow professionals after an eventful year that was marked by its fair share of challenges and triumphs.
One of the sectors that witnessed some of the industry's most hectic activity was alternative lending, with its most outstanding broker performance set to be recognized with the Community Trust Award for Alternative Broker Specialist of the Year.
That award will be accompanied by a panel discussion hosted by Community Trust's director, national sales, Grant Armstrong (pictured), who'll be bringing together leading figures in the alt-lending sector to discuss some of its most pressing issues.
Armstrong told Mortgage Broker News that the panel would explore the impact of the pandemic on alt-lending, and how the sector has adjusted to the new realities of conducting business.
"We're going to talk about how brokers have adjusted their business model," he said, "and what they're doing differently today because of the pandemic.
"We'll be talking about the long- and short-term effects, how brokers adapted, and how they're working with clients who are historically prime-type lenders but dipped into the alternative lending world because of their credit or income disruption."
The panel will also discuss some of the myths and misconceptions around the alt-lending space, with Armstrong emphasizing its current significance to the mortgage industry.
"I want brokers to walk away understanding that it's not a small sub-segment of the market," he said. "It's a key and invaluable part of the overall market.
"We're going to get into ideas like why it's beneficial for brokers to diversify their portfolio, and why new or existing brokers should diversify and understand the alt-lending space."
Armstrong said that the event promised to be a fascinating discussion, with the alt-lending sector having proven its mettle by adjusting rapidly to the changing landscape brought about by the pandemic.
"A lot of people plan, strategize and prepare over many months, when they shift their businesses," he said. "Brokers and lenders shifted their businesses overnight.
"It tested us and forced us to make some decisions, and that's what I would like to get from this panel too: how did [panelists] adjust their business in the middle of the pandemic? Some of them have had successful broker models over the last five-20 years that have stood the test of time. Now they were forced to change; we'll be looking at how they managed that."
One of the most worthwhile takeaways for those tuning in, Armstrong said, will be the opportunity to hear prominent figures share their tips for success in the alt-lending sphere.
"There'll be a chance [for brokers] to just learn more about their peers," he said, "to learn more about some of the best in the industry, and some of their overall messaging that they can incorporate in their day to day."
As the countdown continues for what's sure to be a memorable occasion, make sure to register in advance for the event – and stay tuned to Mortgage Broker News for all the latest news and information.