The most eagerly anticipated industry event of the year is back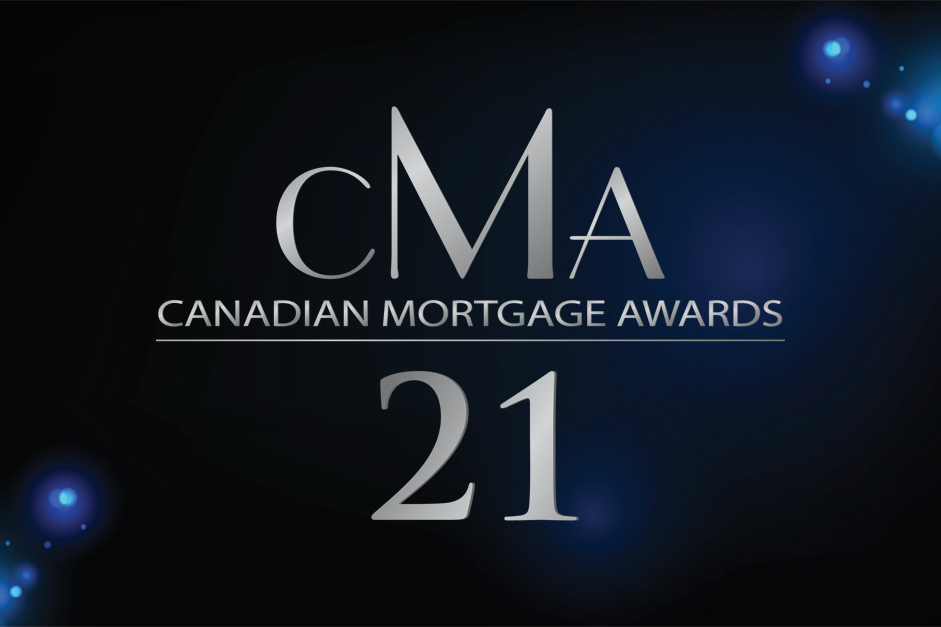 After a year that has seen challenges and triumphs in equal measure for the mortgage industry, we'll be bringing the show to you virtually once again, giving mortgage professionals the perfect opportunity to network and toast the industry's achievements despite the hurdles it's faced.
The awards component will be as spectacular as ever, recognizing outstanding performers in a range of unique categories across the industry – from its finest brokers and brokerages to underwriters, innovators and top employers.
What's more – the event will once again be marked by a series of panel discussions on some of the most pressing topics in the mortgage sector, with prominent industry experts and executives convening to offer their views on the subjects that matter.
This year's Woman of Distinction category will see Cristie Smith (pictured), director, inside sales for Home Trust, moderate a panel exploring how today's leaders are redefining success and breaking new boundaries, featuring career advice and discussion from female trailblazers in the mortgage industry. She told Mortgage Broker News that it promised to be a timely conversation in the current climate.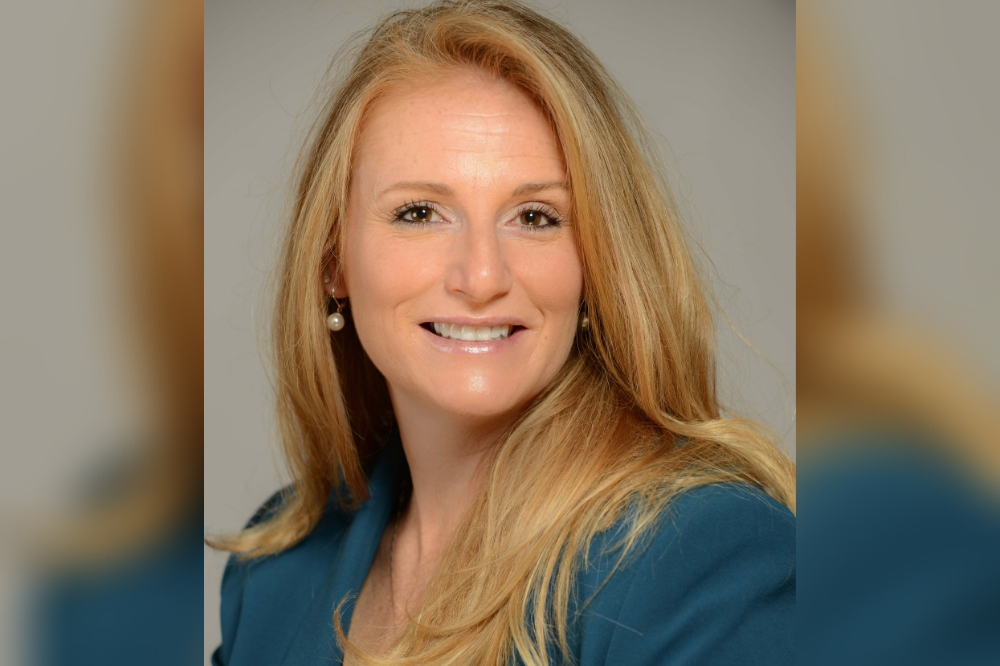 "One of the things that we'll be talking about will be women's progress to date in the industry," she said. "Our industry is not unique in the sense that it hasn't been unaffected [by the pandemic]. It's usually women that take on the brunt of the homeschooling, for instance, with daycares being closed; [we'll be discussing] how that has impacted, or been challenging, for women in our profession, in our channel."
While that disparity has narrowed somewhat in the last decade, Smith said that women were still likelier than men to see their careers impacted by the pandemic. "If you compare today to 10 years ago, there are far more men that step up and do the child-rearing or take parental leave," she said, "but it's still something, I think, that we're going to see sets women back a little bit in terms of career progression."
In light of those pandemic-related difficulties, Smith said that the panel would also pay tribute to the fortitude of women in the industry. "Our women have been very resilient," she said. "We're looking for success stories – how people were able to manage, juggling both [work and home lives], and how the nature of our industry has allowed us to be able to do so."
The panel will also delve into the careers of its participants, unearthing some of the stories behind these female trailblazers' journeys in the industry. "The hope is that people will see the possibilities that are there, and the strength and resilience of the women that are on the panel," Smith said, "to use them as a positive influence.
"I'm also going to talk to them about their mentors, who they've looked up to, and what channels they've gone to for influence to help them achieve what they have in our industry. Let's be frank – a lot of these women will be looked up to by other individuals – and not just females – in our industry."
Smith said that the importance of recognizing and promoting women in an industry that remains disproportionately represented by men had never been greater. "I think it's very important," she said. "You need to have representation, so people know what's possible. The more women we have taking on leadership roles and roles of influence [the better].
"As a whole we're starting to see more female representation within our industry in leadership roles, but I still think we need to see more. We need to stand up and have our voices [heard], and put our hats in the ring.
"To help break through that glass ceiling, I think, is key."
The countdown is already on for what promises to be a memorable occasion. Make sure to register in advance for the event – and stay tuned to Mortgage Broker News for all the latest news and information.