ROI executive says that private sphere's growing popularity is likely to continue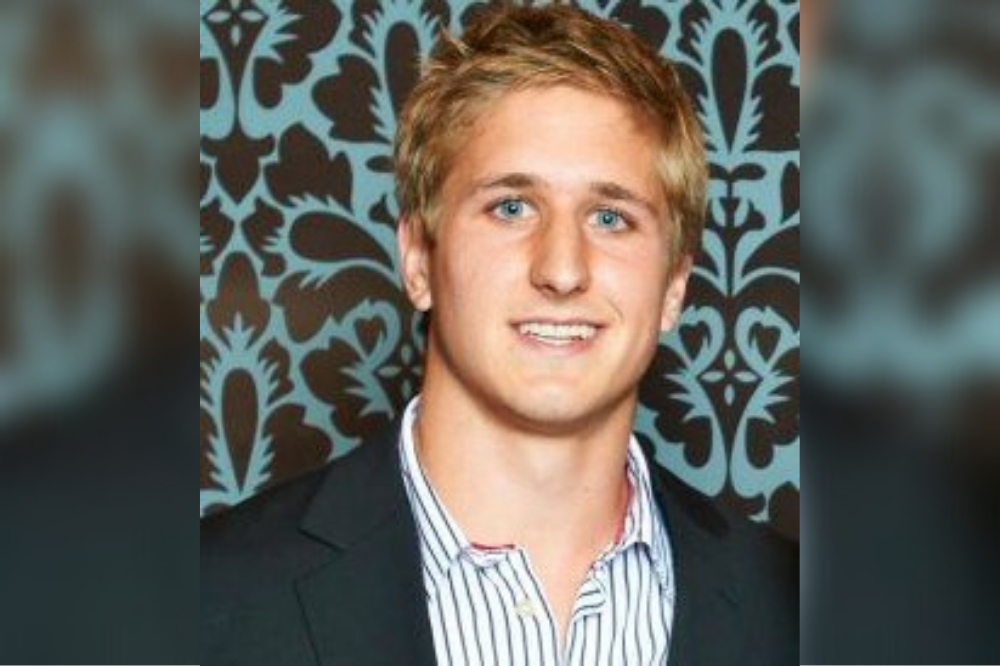 It's been one of the most significant trends in the mortgage industry throughout the COVID-19 pandemic: a concerted shift to the private lending space as a result of banks tightening their purse strings and ramping up the requirements on mortgage applicants.
That movement has been as pronounced in the commercial sector as on the residential side, with 2021 witnessing a strong start to the year for the former – little surprise, given that a Colliers report in January found 98% of investors surveyed planned to expand their commercial real estate portfolios this year.
Darren Neziol, private capital lending at the Brantford-based Reciprocal Opportunities Incorporated (ROI), told Mortgage Broker News that private lenders in the commercial space had demonstrated their value in light of banks' ongoing reluctance to lend, and that he felt the shift towards the private sphere was likely to continue.
"There's certainly been an increased amount of opportunity within the private side and the amount of deals that we've been seeing, because the traditional banks have continued to tighten up their lending criteria, and that's pushed a lot of opportunity down to the private levels and the B-level lenders," he said.
Read next: CMLS: Canadian commercial mortgage market continues its hot streak
"I see that continuing – I don't think the banks have given any indication that they're going to start loosening up on their credit criteria, and a lot of developers and builders can see a benefit for using private-type money."
Neziol said that developers had quickly realized the efficiency and reliability of the private space, with funding construction draws often allowing lenders to transfer funds within two or three days of a request. That ability to swiftly access money is particularly significant given Neziol's forecast of a frenetic pace in the commercial sector over the coming years.
"I think this construction boom is going to continue for the next two to three years," he said. "There's a backlog of developments that have been approved or are going through the approval process throughout the GTA that will be coming online within that timescale."
Of course, one of the biggest questions to emerge from Canada's post-pandemic landscape will be this: what will become of the country's office and retail spaces? The work-from-home revolution and a boom in online shopping have led some to conclude that these face an uncertain future even after a semblance of normality returns.
On the retail side, Neziol said that the prevalence of online options may continue to push customers away from physical stores. Still, while he envisaged remote working continuing in some form after the pandemic, he added that the next several years would likely witness a large-scale return to the brick-and-mortar office space.
"It's important for people to get into the office, for companies to operate at maximum efficiency and for employees to build relationships with their co-workers. That's tough to do, working from home, so I do think that over the next three years you'll see a transition back into the office space."
Read next: Why 2021 will be a good year for Canada's commercial mortgage agents
With its surging popularity in recent times, private lending has witnessed a rapid influx of new entrants, a development which Neziol said may spur greater regulation in the sphere – something he would cautiously welcome.
"You're going to see a lot more oversight within the private lending space, which is needed to a certain extent because you do need to protect the retail investor at the end of the day if they don't necessarily understand what they're getting into. I think it's going to help consolidate the lenders within the space."
ROI, a direct private lender which focuses exclusively on the commercial side, has been in operation since 1997, affording it a wealth of experience that Neziol said makes it a valuable source of information for brokers.
"We've been doing this for over 20 years now," he noted. "We've financed every type of deal, and we have the experience as to what we're looking at. We can discern whether a project is going to be economically viable and if there's any planning risk.
"We're able to identify those risks and be a value add to brokers in understanding what the client might need, or what they might run into, with a particular project."