Both buyers and sellers are labouring under immense pressure in the current rate-hike environment, company says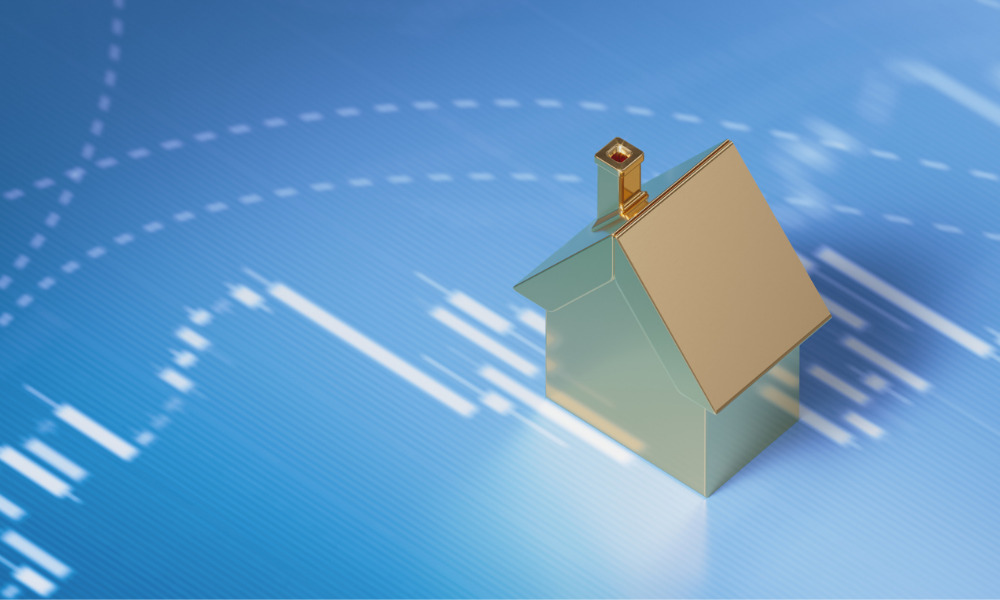 The ongoing turmoil in the Canadian housing market is significantly affecting volumes, with alternative lender Home Capital Group Inc. reporting that its single-family mortgage originations saw an annual decline of 28% during the third quarter.
Home Capital's overall mortgage originations had a similar 23% decrease to $1.85 billion, falling short of experts' estimates of $2.5 billion for the lender's Q3 performance. Net income consequently dropped by 43% to $31 million ($0.77 per share).
Read more: Rate hikes causing uptick in alternative mortgage activity, says executive
"The housing market is currently in a period of transition as buyers and sellers adjust to a higher-interest-rate environment," said Yousry Bissada, CEO of the Toronto-based lender.
Latest data showed that home sales slowed down by 32% year-over-year in September, mainly spurred by the Bank of Canada's outsized rate hikes this year. Average home prices have also gone down for seven consecutive months.
Bissada said that taking these factors into account, Home Capital is anticipating "softer market conditions to persist in the near term."
However, the market is still seeing some silver linings.
"There are some strong drivers underpinning the long-term health of the housing market," Bissada said. "We believe the demand for housing has been deferred and not eliminated as buyers adjust to changing borrowing costs and changing prices. Planned immigration levels for the next few years will provide a healthy supply of new home buyers."