It comes on the back of a roughly two-year streak of continuous price growth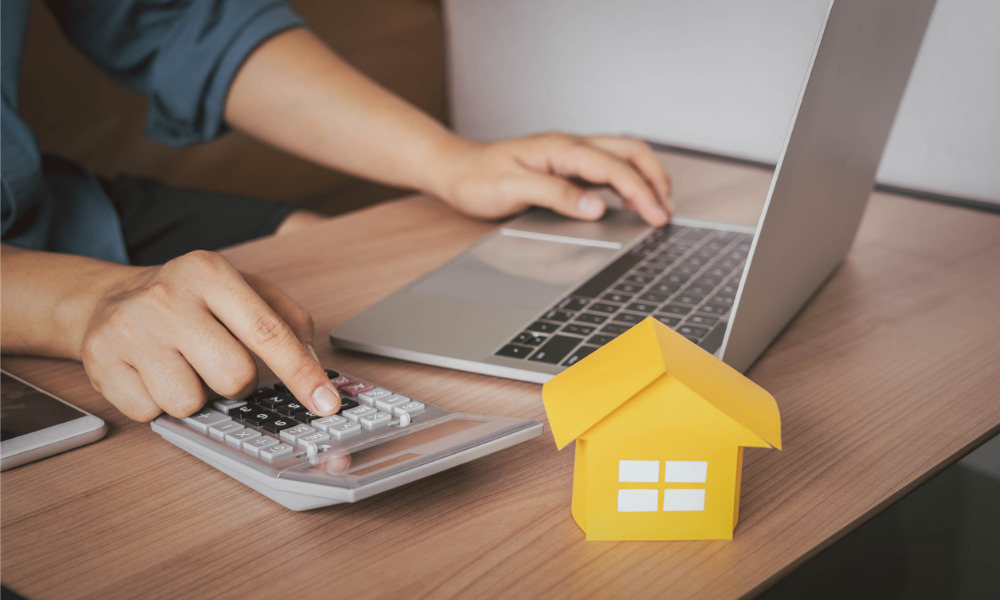 Non-bank lenders provided fewer mortgages in the first quarter of 2021, brought about by slowing demand after eight quarters of continuous price increases in residential mortgages along with expected seasonal decreases.
The latest data from Statistics Canada showed that the total value of non-bank residential mortgage loans fell by 9.9% to $51.9 billion in Q1. The total number of such mortgages also dropped by 17.3% quarterly to settle at 191,831, although this was still a 34.4% annual increase.
Statistics Canada said that mortgages extended during the first quarter accounted for 15.3% of the total value ($338.9 billion) and 11.2% of the total number (approximately 1.718 million) of outstanding non-bank residential mortgages. The average value of an outstanding non-bank mortgage saw a $1,025 gain to end up at $197,286.
Read more: Alt-lending set for continued post-pandemic growth
Uninsured products represented the majority of the total value of mortgages extended in the first quarter (62.9%), despite the value of uninsured mortgages falling by 7.5% to $32.7 billion. The number of uninsured mortgages dropped by 18.9% to 122,525 loans, although the average value surged by $32,751 to $266,510.
Similarly, non-bank insured mortgages decreased in value (down 13.6% to $19.2 billion) and number (down 14.5% to 69,306 loans). However, their average value went up from $274,515 in Q4 2020 to $277,318 in Q1 this year.
Credit unions represented 97,729 mortgages with a total value of $22.4 billion, with 81.7% of that value being uninsured products while 18.3% were insured. Other non-bank lenders extended 94,102 mortgages, accounting for a higher overall value of $29.5 billion, with 51.3% being insured.
Credit unions offered an average mortgage of $229,308, while other non-bank lenders provided a greater average value of $313,106.