Board members didn't join Home Trust for the money – and other highlights from Home Capital's quarterly conference call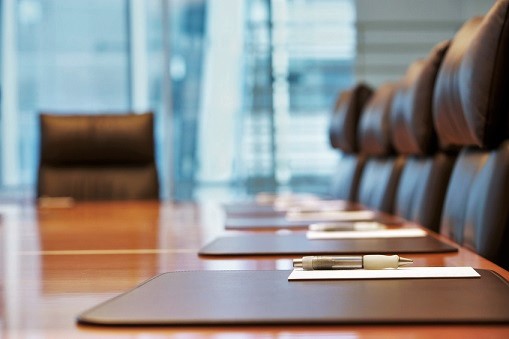 Board members didn't join
Home Trust
for the money.
That's the message Home Capital board members gave reporters and investors when asked whether or not their compensation was higher than the typical board member's earnings.
Home Capital announced the appointment of new directors last week, mere days prior to its quarterly results release.
Joining the lender were Canadian Coalition for Good Governance founder Claude Lamoureux, former Ontario Municipal Employees Retirement System CEO Paul Haggis, and former Bank of Montreal senior vice president of real estate Sharon Sallows.
Board director Alan Hibben, among others, fielded a number of questions from investors regarding the future of the embattled lender, which has had to sell a portion of its mortgage book following dwindling deposits and OSC allegations about its handling of a mortgage fraud case.
Hibben was candid in his answers, saying the lender is currently exploring options for righting the ship.
"Clearly we have a number of people that are interested (in buying) this," he said during the call. "Yes, we do have a number of people who are interested in giving us financial support and/or making a strategic investment or acquisition. I don't want to say we're rushing in order to take that."
Recently, Home Capital announced it plans to sell up to $1.5 billion of its mortgage assets to a third party.
But that seems to have been a route it was forced to take, and one it doesn't plan to rely on in the future.
"The steps we're taking will provide a bit of a floor," he said.
"(But) you don't shrink your way to greatness."
Earlier on Friday, the lender said it expects to have $125 million deposited in its high interest savings accounts by the end of Friday. That's down a modest $3 million from the company's previous liquidity report on Thursday, but a huge drop from $1.4 billion just over two weeks ago.
It also announced deposits with its guaranteed investment certificates stood at $12.52 billion, down $20 million from Wednesday.
The lender announced late Thursday that it earned $58 million or 90 cents a share in the first quarter ended March 31, slightly less than the $64.2 million in earnings or 92 cents a share reported in the first quarter of 2016.
With files from CP